Sony Xperia Z1S is perfect PS4 remote control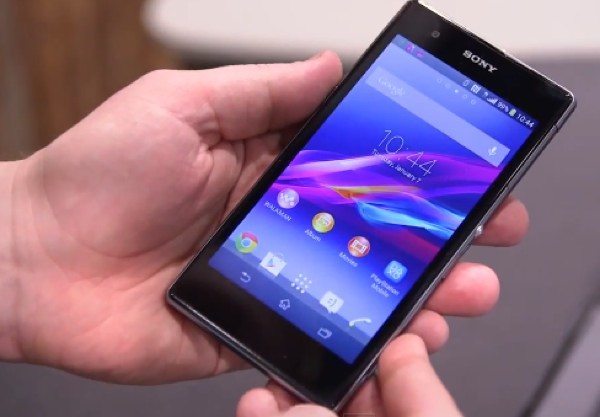 The Xperia Z made a massive impact for those shopping at T-Mobile thanks to its waterproof design, but now the new kid on the block called the Sony Xperia Z1S will take things to a whole new level even for the console gamer.
T-Mobile USA customers can now buy the Sony Xperia Z1S smartphone outright for $528, but if you prefer the 24-month contract option then you will be happy to know there is no upfront fees, all it takes is $22 per month and you own it.
The Xperia Z1S price is reasonable and so are the specs, which include a 5-inch full HD (1920×1080) display, 20.7-megapixel camera, IP58 rated for up to 5 feet of water for 30 minutes, 2GB of RAM, Quad-core 2.2 GHz Snapdragon 800 processor, 32GB of internal memory, 3000 mAH battery boasting around 15 hours of talk time and 6.75 hours of video playback, plus it runs on Android 4.3 Jelly Bean operating system.
If you own the Sony PlayStation 4 you will be happy to know that the Xperia Z1S is the perfect smartphone controller for the PS4 gaming console.
The handset comes pre-loaded with the PlayStation App, which allow the Z1S to act as a PS4 remote control, it also allows you to get second screen display features for games, please remember these are select games only. The app on the phone also allows you to purchase games, movies etc so that they are ready when you get home.
Will you be buying the Sony Xperia Z1S today?
Many comments came in when Phones Review done the Samsung Galaxy Note 3 vs Sony Xperia Z1S specs look, read our article here and then scroll down to the comments to see what one is favored the most. If you wish to buy now got visit T-Mobile USA.