Micromax LapTab price, release for India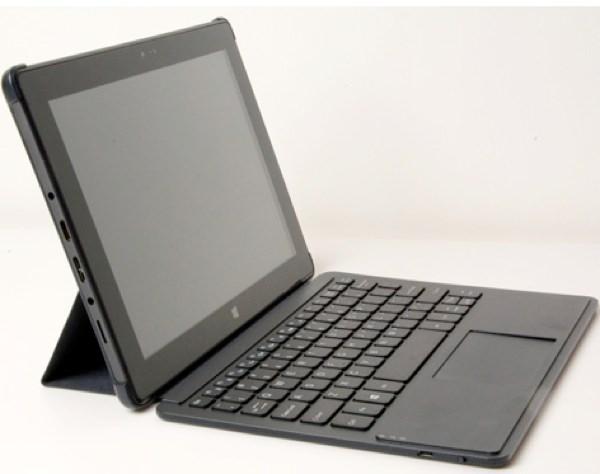 During the CES 2014 event taking place last week we got to see a number of new devices that included the first dual boot tablet from Micromax. Now a week later we have news of the Micromax LapTab price and release for India.
The new tablet PC from Micromax was officially launched last week and since then we have also seen a quick hands on video for the device. Now the company has revealed that the device will available next month in the domestic market and priced at around Rs. 30,000.
This new tablet from Micromax may not have the high end specs of some other tablets, but does feature both the Android 4.2.2 Jelly Bean and Windows 8 operating systems. The company is hoping to sell around 100,000 units of the device in the county during the first half of this year.
To recap the device comes with a 10.1-inch IPS touchscreen display that is powered by an Intel Celeron processor running at a clock speed of 1.4Ghz. This is paired with 2GB of RAM along with 32GB of on board storage that is expandable up to 64GB.
There is also a 2-megapixel front facing camera, 7,400 mAh battery, and support for Bluetooth 4.0 and Wi-Fi. It has also been revealed that the company will be announcing a number of new products in the next six months for multiple regions.
Do you like the look of the Micromax LapTab?
Source: NDTV.