iPhone 6 new look shows promise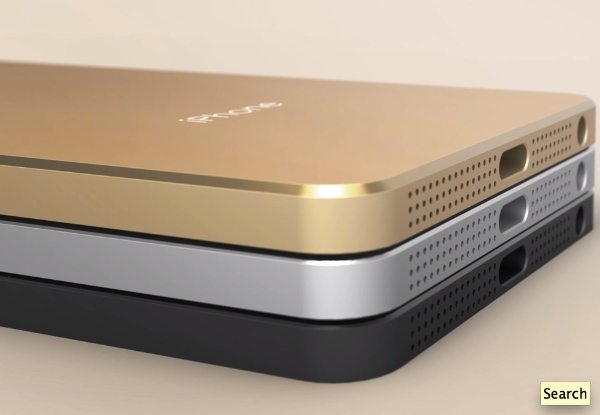 If you've been following news on the Apple iPhone 6 you are likely to have heard plenty of speculation about a possible increase in screen size. Today we have an iPhone 6 design on video to show readers, and this has been envisaged with a 4.7-inch display and some interesting specs are supplied.
There have already been plenty of iPhone 6 concept designs and this latest idea comes from designer Alex Casabo with the video created by Ran Avni. It's dubbed the iPhone 6 — All New Design and we think this is one of the better concepts we've seen of the phone. We're pretty impressed with what we see and wonder what you think?
Dimensions of this iPhone 6 are 130mm x 63mm x 5.5mm and it weighs only 109 g. It has an improved fingerprint sensor with 600 dpi and runs iOS 7.2. New features of this software update include Quick Reply, Password/Touch ID for accessing apps and the ability to close all multitasking apps.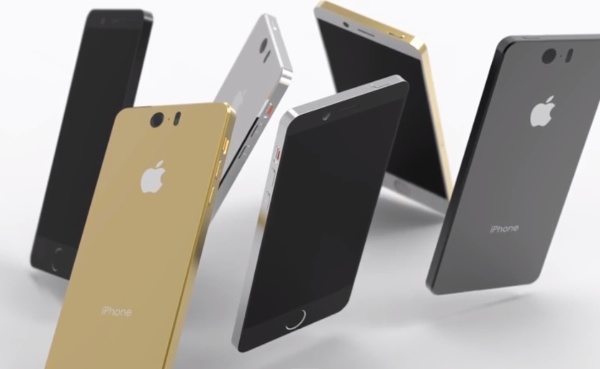 This concept iPhone 6 has a 4.7-inch display with Full HD resolution of 1920 x 1080 and featuring Gorilla Glass 3. Other specs include a new 1.2Ghz Apple A8 quad-core processor, Power VR G6630 graphics, and a 1930 mAh battery. It comes in Space Gray, White/Silver or Gold color options.
You can check out the YouTube video below that shows this iPhone 6 imagining in style. We think a lot of people would be pretty happy to see genuine iPhone 6 specs and design similar to this, but why not tell us your thoughts by adding a comment in the box below.