Sony Xperia Z1 Compact retail packaging and unboxing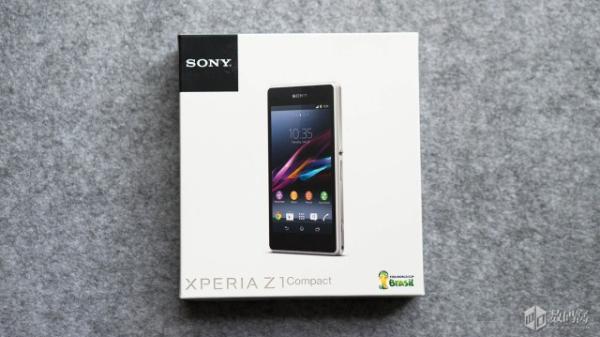 Fans of the Android platform have finally been treated to a smaller sized smartphone that still features some high end specifications, and ahead of its release the Sony Xperia Z1 Compact is seen in its retail packaging with an unboxing.
The Sony Xperia Z1 Compact was recently launched by the company with a release not far away now, and already we have heard some UK carriers and retailers providing pre-orders and price levels for the handset. We have also heard the official European pricing for the device along with the freebies the company is throwing in for some countries.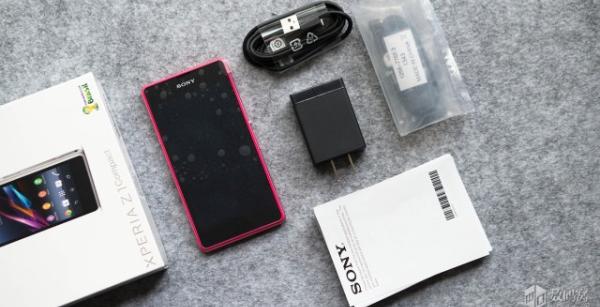 Now the images that you can see on this page have been put up by a Chinese website showing the handset in its retail packaging including an unboxing of the device and its accessories. The rear of the packaging shows the handset in its various colour options with the device in this unboxing a bright pink Sony Xperia Z1 Compact.
Too quickly recap for those thinking of purchasing the Z1 Compact, the device features a 4.3-inch touchscreen display with a 720p HD resolution with the quad core Qualcomm Snapdragon 800 processor under the hood.
This is paired with 2GB of RAM running the Android 4.3 Jelly Bean operating system with 4.4 KitKat promised, and there is also 16GB of expandable on board storage with a massive 20.7-megapixel rear facing camera.
Are you going to purchase the Sony Xperia Z1 Compact?
Source: Xperia Blog.