iOS 7 Beta 4 video review and what's new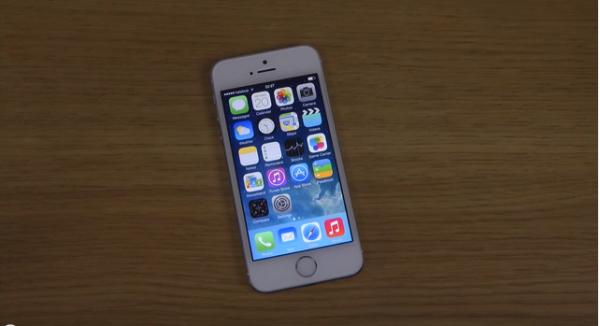 There are a lot of users of the iOS platform that are looking forward to the release of the next version of the operating system iOS 7.1, which has now taken a step closer with the availability of the fourth beta of the upcoming software. Today we have a video review for you looking at iOS 7.1 Beta 4 and what's new.
Shortly after we reported the fourth beta of the iOS 7.1firmware was being tipped for release Apple went and provided the software to developers. Today below this article we have a video that is 4.5 minutes long looking at the main differences between the new software.
We first get to see the new iPhone power down screen and the subtle changes that have been made to that, and the lockscreen has also had some small cosmetic changes to it, which we get to see in action on an iPhone 5S.
Some small changes have been made to the voice gender on Siri for UK users, while the overall speed and performance of the software has been improved which includes a number of bug fixes. The photo app has had its look slightly changed but there doesn't seem to be a lot of changes this time around.
Yesterday we heard how there is claimed to be six beta's planned before the iOS 7.1 public release happens, which previously has been pegged for early March.