ZTE launch two Octa Core powered smartphones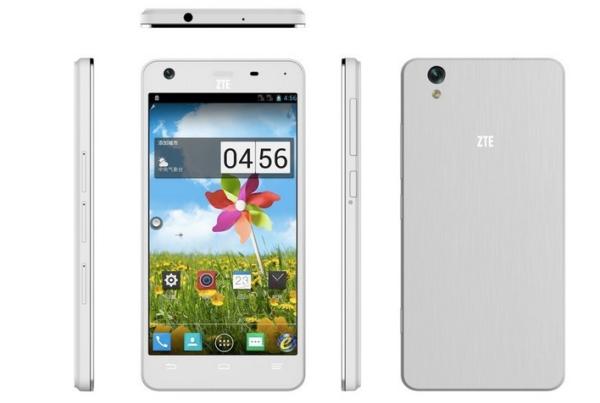 ZTE are the biggest mobile phone manufacturer in China but elsewhere for the time being the company is more associated with budget Android offerings, but the company has now launched two Octa Core powered smartphones in China.
While we see many devices now using quad core processors 2014 looks to be the year that more hardware becomes available using true Oct core chips, and the Mediatek MT6592 that was originally announced back last summer, is powering both the new ZTE smartphones.
The ZTE Qin Yang is the lower spec device that features the Octa core MT6592 processor clocked at 1.7GHz and paired with 1GB of RAM that powers a 5-inch 720p HD resolution IPS touchscreen display.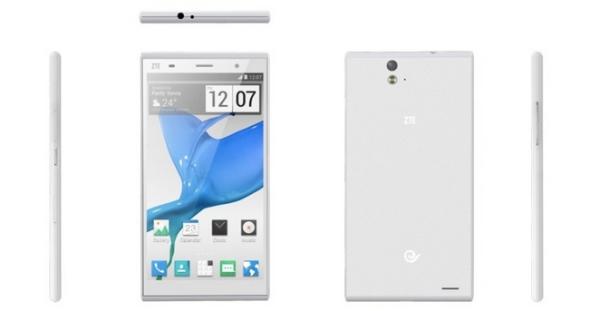 There is 8GB of on board storage that can be expanded up to 32GB via microSD card, and on the back we have an 8-megapixel camera with a 5-megapixel shooter on the front. There is dual SIM support with a 2,300 mAh battery supplying the juice, and the device has been priced at 1599 Yuan which is around the £160/$264 mark.
The higher spec ZTE Memo 2 has the same internals except the 2GB of RAM with a 6-inch 720p resolution display. There is 16GB of built in storage while the rear camera is 13-megapixels with the front using the same 5-megapixel set up.
This is powered by a 3,200 mAh battery and also features an IR blaster and support for 4K and 8K video, and this is priced at 1,999 Yuan which is around £200/$330 with both handsets due for release in China by the end of next month, but it is not known if the two handsets will be seen elsewhere.
Source: Engadget (translated).