Motorola Moto X gets a UK price cut already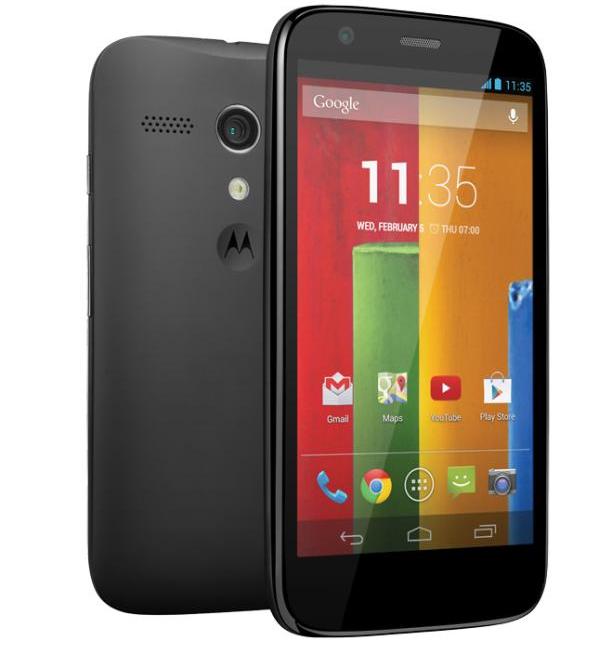 While consumers in the European region are finally getting access to the Motorola Moto X many have winced at the high pricing for the device compared to that in the US, but now as the device gets launched it sees a nice UK price cut already.
The Motorola Moto X has already gone on sale in the United Kingdom a couple of days ago with an exclusive colour for a limited time with retailer Phones 4u, but if you still haven't decided to pick up the handset maybe online retailers Clove price cut may help with your decision.
Clove have cut the price of the Motorola Moto X down to £299 plus delivery costs that starts at another £6, but this is a reduction from the £330 price that the retailer originally listed the device for. Those that have already ordered the handset from the retailer will be refunded the £30 difference.
The handset has been promised to begin shipping from this coming Monday, February 3rd and this price is for the 16GB version of the Motorola Moto X. Previously the device was expected to launch with the retailer yesterday but it has been revealed that the retailers SIM free stock needed a firmware update before release, which has now been completed.
Will this price drop tempt you to purchase the Moto X?
Source: Clove.