Pebble App Store goes live on February 3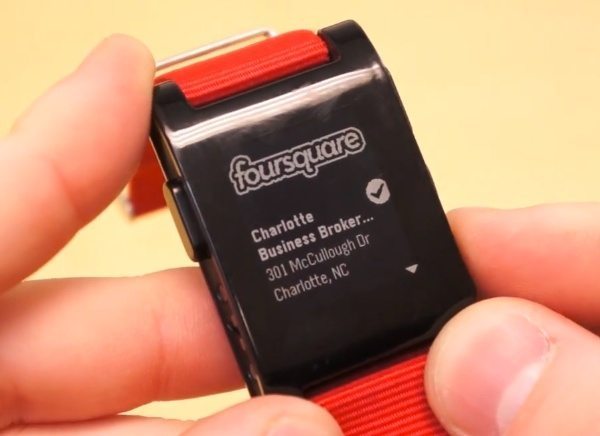 We know that many readers are waiting eagerly for the Pebble Appstore to open and there's great news today in that respect. The Pebble App Store goes live on February 3, and in case you haven't realized it that's tomorrow!
Over 300,000 people already own the Pebble smartwatch but the new Pebble Appstore will increase its functionality and is also likely to attract further buyers to the device. The download store will enable users to easily find apps and also watch faces and is split into three sections, My Apps, Get Watchfaces and Get Apps.
Categories of the Appstore include Games, Sports and Fitness, Utilities and Tools, Notifications and many more. A few days ago we shared a video giving a hands-on review of the Pebble Appstore, which nicely whetted our appetite for it to be launched.
Now Pebble has announced that users will be able to use the Appstore on February 3 when it will be up and running at 10am PST/1pm EST. On launch the store will support the iOS platform but support for the Android platform will arrive very soon.
Almost 1000 apps will be available on launch and initially they will all be free. The store will be a more coherent way of enabling the distribution of third-party apps with user being able to browse and install the apps from Pebble.
At present there is an 8-app limit for the smartwatch but the store will enable users to manage those that are installed on the device at any given time. The appstore is available for both original Pebble smart watch owners and also owners of the new Pebble Steel.
We're really looking forward to the arrival of the Pebble App Store and would be interested to hear what Pebble owners think once it goes live? When you've checked it out why not drop us a comment and share your thoughts about the new appstore with other Pebble users.
Source: SlashGear