Nokia Lumia 1320 image and Full HD video samples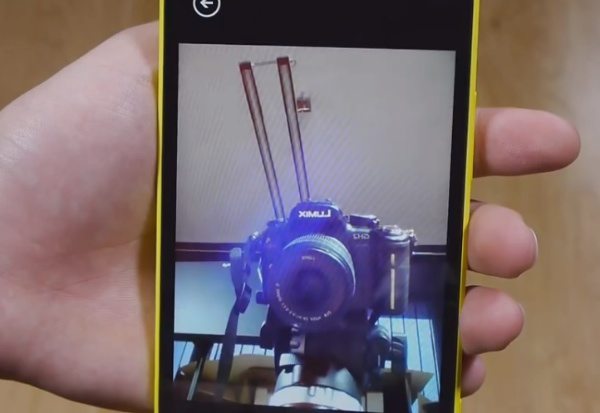 The Nokia Lumia 1320 is a mid-range phablet device that recently appeared on the market and as part of the popular Lumia lineup is likely to find plenty of buyers. With smartphone photography increasingly important we thought we'd give readers a look at some Nokia Lumia 1320 image and Full HD video samples.
We've already published an overview with unboxing of the Lumia 1320 that you might want to check out if you want to know more about this smartphone. We also recently showed readers a Lumia 1320 review on video that gives a good idea of what this device has to offer.
The camera set-up of the 1320 consists of a 5-megapixel rear camera with autofocus, LED flash and 1080p@30fps video capture, as well as a VGA front-facing camera. Although it doesn't have the Nokia Camera app on purchase you can choose to install this from the Windows Phone Store.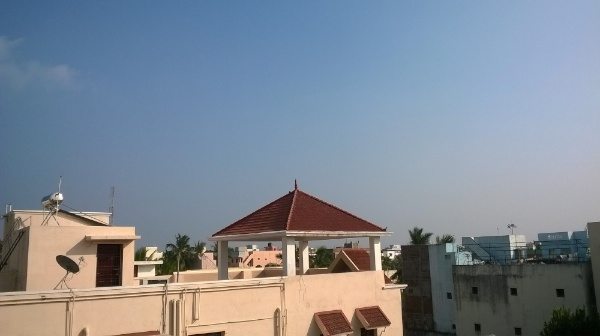 We've shown a couple of the sample photos taken with the Nokia Lumia 1320 within this article but you can see many more at Fone Arena. The images were taken in various conditions both outdoors and indoors and to be frank we're not altogether impressed with the quality of these sample photos, although your opinion might be different.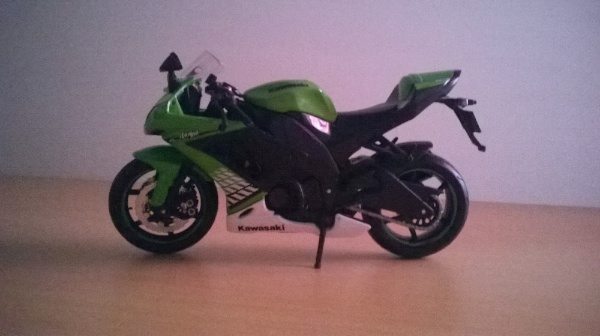 However, below this story we've also embedded a video showing Full HD video footage taken with the Lumia 1320 and this looks pretty good to us. It would be really interesting to get your thoughts on this though, as many people have widely differing opinions about camera image and video quality.
Are you impressed or not by the photo samples taken with the Nokia Lumia 1320? Do you have the same opinion regarding the video footage? We always appreciate your comments.