Samsung Galaxy Grand 2 LTE edition emerges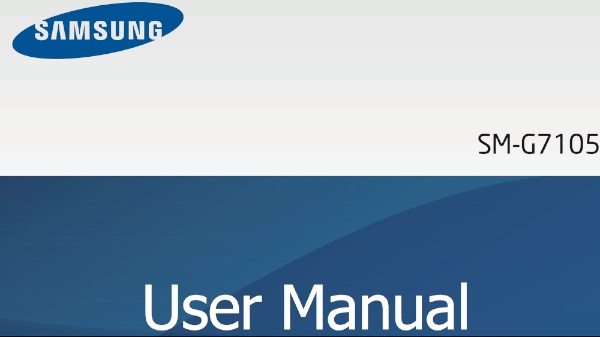 We've written many articles now about the Samsung Galaxy Grand 2 smartphone and knew that it was also available as a dual SIM handset. One thing that hadn't come to our attention was an LTE variety, but now a Samsung Galaxy Grand 2 LTE edition has emerged.
The Galaxy Grand 2 is gathering plenty of attention right now and you might want to check out two of our most recent articles, an overview and unboxing of the Grand 2 and also a camera comparison of it against the Galaxy S3.
It's interesting then to hear this latest news about an LTE Galaxy Grand 2 and it appears this version has model number SM-G7105. Although this hasn't yet been officially announced there is plenty of evidence of its existence.
The user manual (PDF) for the Galaxy Grand 2 LTE has been uploaded to the Samsung site, plus SAR search information shows both the G7105 and G7105L. It appears that the model number ending in L hasn't yet been tested so it's likely to be a carrier-specific option.
A glance through the user manual reveals most specs are the same although the chipset is likely to have changed but this isn't detailed. Usual Galaxy Grand 2 specs include a 1.2GHz quad-core processor, 5.25-inch display with resolution of 1280 x 720, 1.5GB of RAM and an 8-megapixel rear camera. It runs the Android 4.3 Jelly Bean operating system.
We'll be keeping our eyes open for official news on the Samsung Galaxy Grand 2 LTE and will keep you informed when we hear more. Would you be interested in an LTE variety of the Galaxy Grand 2?