Motorola Moto G Android 4.4 update spreads in US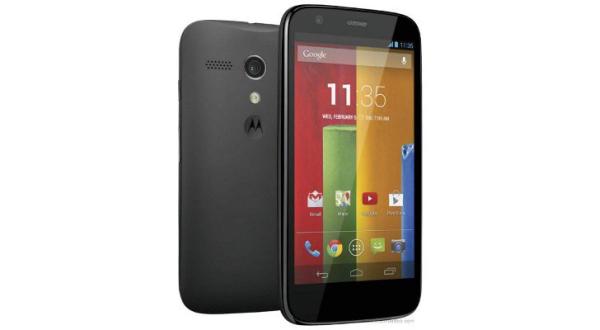 The Motorola Moto G was released running the Android 4.3 Jelly Bean operating system with the handset quickly gaining many plaudits from reviewers and owners alike. Since then the handset has been getting treated to the Android 4.4.2 KitKat update and now this has spread for the Verizon Wireless Moto G in the US.
It was before Christmas that some owners of the Motorola Moto G started to receive the Android 4.4 update in the US, and since then it has spread to parts of Europe at the beginning of last month. Now as Android Central are reporting owners of the smartphone on US carrier Verizon Wireless have begun receiving the new firmware.
Of course the update may not have reached all users of the handset on the carrier but at least the process has started its journey. The update will bring enhancements such as a restyled navigation and status bars along with a new full screen mode.
There will also be colour emoji support with improved closed captioning along with improved security. The phone dialler app has also been improved that allowed users to view contacts straight from the dial pad, and the latest Motorola apps will also be available.
Have you received the update yet?