Samsung Galaxy Note Pro 12.2 US pre-orders, release date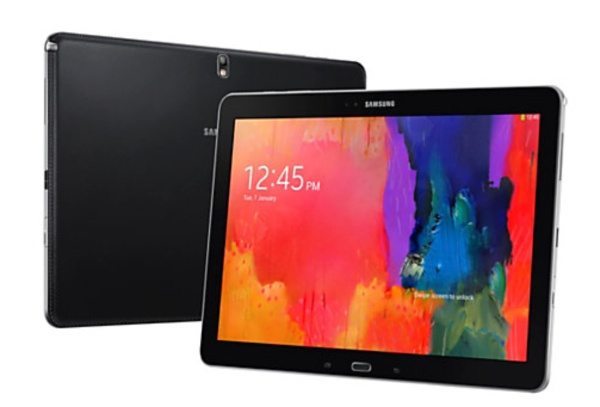 The Samsung Galaxy Note Pro 12.2 tablet was officially announced and is just about to release in various worldwide regions. Recently we heard news about pre-orders and release for the UK and now we have details of Samsung Galaxy Note Pro 12.2 US pre-orders and a release date.
Samsung recently gave a shipping date of February 4 for the Galaxy Note Pro 12.2 in the UK, but buyers in the US haven't got to wait too much longer. Office Depot has now made pre-orders available for the 64GB Wi-Fi version of the Note Pro 12.2 and states that the tablet will release on February 13.
The Note Pro 12.2 is a high-end tablet and as we anticipated it also comes with a high price tag. The Office Depot price is $849.99 and while US buyers are right to feel that's on the expensive side, it's certainly less than the UK price of £649 ($1060) for the Wi-Fi version.
If you want to place a pre-order for the Note Pro 12.2 with Office Depot you can do so at this product page where you can also see full specs. You may also be interested in some of our previous posts on the tablet including hands-on video reviews or a comparison of the tablet with the iPad Air.
Have you decided whether to splash the cash to purchase the Samsung Galaxy Note Pro 12.2? Maybe you feel the price is prohibitive and you will opt for a different tablet altogether? Let us have your comments on this.