Nokia X Dual SIM CamSpeed spot indicates specs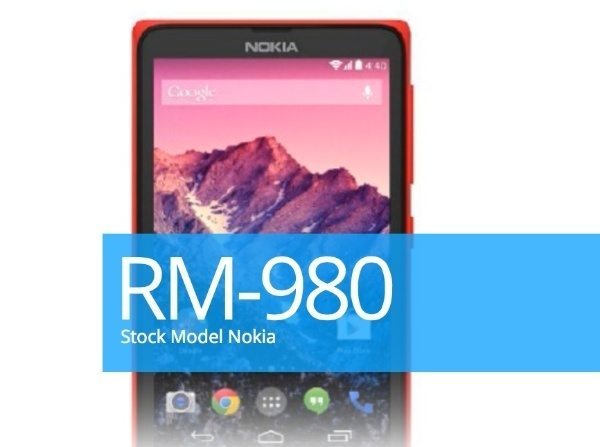 The Nokia X Android smartphone (aka Nokia Normandy) is edging closer to a launch and there have already been plenty of leaks about this upcoming device. Now a Nokia X Dual SIM CamSpeed spot indicates more specs for the phone.
Recently we've seen a leaked Browsermark 2 benchmark for a device thought to be the Nokia X dual SIM handset with model number RM-980. Further to this we reported that the same device has now received certification in Indonesia and Malaysia, suggesting we're getting closer to a release.
Now Sokia Ltd has tweeted that the RM-980 (Nokia X dual SIM) has made an appearance on the CamSpeed database. Sokia also gives the following information, "Camera 2048 x 1536 Fixed Focus, Android 4.1.2"
The idea of Nokia producing an Android smartphone is very appealing to many but the mention of Android 4.1.2 surprises us a little, as previous leaked specs inferred it would be running a customized version of Android 4.4 KitKat. Maybe this is more realistic though.
Other unconfirmed specs we've heard so far include a 1.2GHz dual-core processor, 4-inch display with resolution of 800 x 480, 512MB of RAM and 4GB of expandable storage. It's also said to have a 5-megapixel rear camera and 1500 mAh battery.
We might be hearing official news on the Nokia X soon at MWC 2014 later this month although that's not guaranteed, but a Nokia executive has previously said the phone will debut for India in March and it will part of the Asha lineup.
Are you hoping that the official Nokia X launch will take place soon? Let us know with your comments.