Samsung Galaxy S5 excites with slim premium build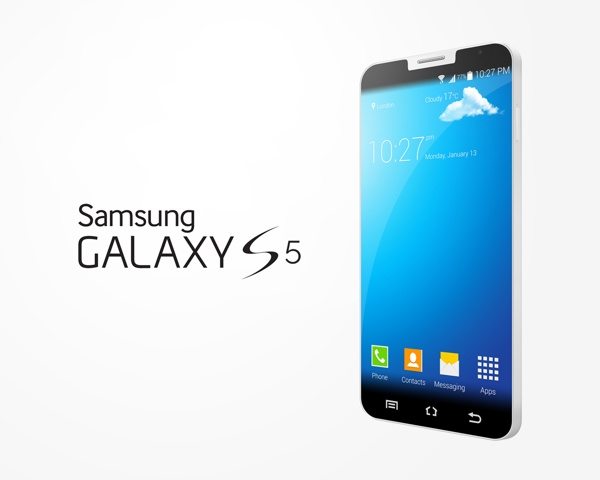 All the signs are that we are now close to the official unveiling of the Samsung Galaxy S5. Samsung is holding one of its Unpacked events later this month and many are hoping to see the big reveal then. For some time there has been talk about an improved look and feel for the phone and this Samsung Galaxy S5 design has a slim, premium build.
There has been a host of Galaxy S5 concept designs and they do offer us a tempting look at just what could be offered. This latest concept render comes from designer Sayed Mujtaba and teases that enhanced build that many Galaxy device fans have been hoping for.
The design veers away from the plastic Galaxy handsets that we are familiar with and instead is made from metal and glass, giving a sleek appearance. It has capacitive buttons instead of the Home button on the front and also a new TouchWiz user interface.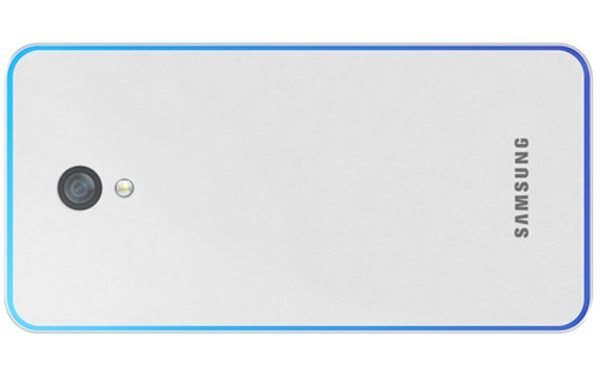 Mujtaba gives specs of a 5.2-inch 4K display and 16-megapixel rear camera. This Galaxy S5 render is also exceptionally slim at only 6.95mm and has an LED light with customizable colours, and we think this imagining is very appealing.
As for the real Galaxy S5 we recently gave news on more leaked specs and also some Galaxy S5 cases that have emerged that you might want to check out. We'd be interested to hear what you think of this Samsung Galaxy S5 concept design so feel free to send us your comments
Source: Behance