iWatch design features Flappy Bird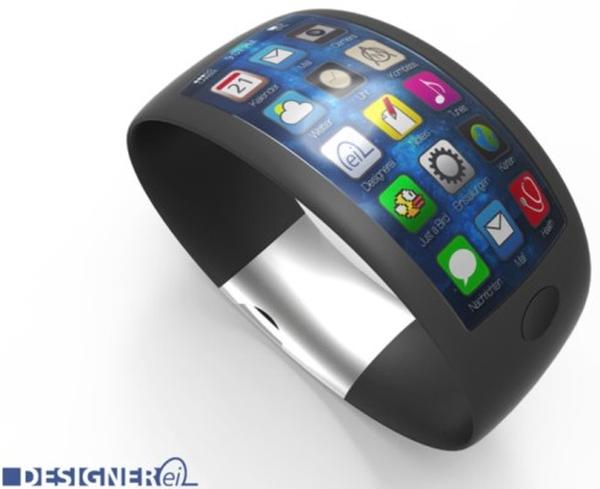 While there have long been rumours that Apple will be providing the world with its own take on the smartwatch, so far nothing has been seen, but today we have an iWatch design for you that features the game Flappy Bird.
Last week we had another iWatch design for you that looked more like a traditional watch but today's one is more of a bracelet style design. This has been created by Swiss industrial design site DesignerEI, which is a region long famed for their stylish and reliable watches and other time pieces.
The display curves around both the front and sides of the wearer's wrist and we have a home button that has been built into the band with a metal clasp to attach some of the sensors. Another image shows what could be a sensor for the rumoured medical features of the Apple iWatch.
This device according to the designer suggests it could be powered by kinetic energy, but it is debateable whether this would provide enough juice for the amount of features the iWatch could have, although solar power could also be used.
As you can see the iWatch face has a number of app icons that includes Flappy Bird, but is called Just a Bird, but if you are already missing the game you can find some alternatives here.
Do you like this iWatch design?
Source: MacRumors.