Samsung Galaxy S5 render may prove accurate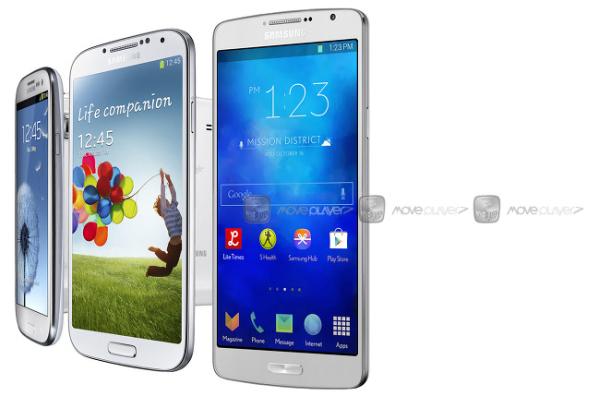 We could be under two weeks away from the official launch of the Samsung Galaxy S5 even though a release of the handset is not expected straight away, but in the meantime we have a Galaxy S5 render for you that may prove accurate going on previous history.
There have been lots of rumours surrounding the Samsung Galaxy S5 recently as we get closer to the event scheduled to showcase the new smartphone. Now the image that you can see on this page comes from a source that has been accurate in the past.
As you can see from the image the Galaxy S5 has a squarer feel to it compared to the two previous models, which did come under some criticism for their similar designs. The source is claiming that the Galaxy S5 will be thinner while offering different overall dimensions.
The handset will also have more of the display taking up the front of the smartphone with earlier rumours pointing towards a Galaxy S5 screen size of 5.25-inches. There is a new Samsung TouchWiz user interface that fits in with earlier rumours, and the device retains the physical home button that goes against previous reports.
Of course this is not an official press render from Samsung but Move Player has provided accurate renders in the past for Samsung products.
Would you like to see the Samsung Galaxy S5 looking like this?