Galaxy S5 fingerprint design and display rumour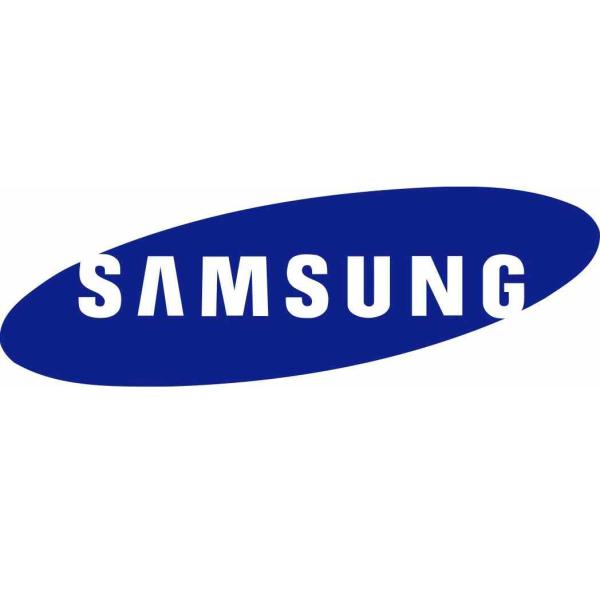 The rumours surrounding the next big smartphone release from Samsung are coming thick and fast now as we get closer to the big unveiling in a couple of weeks, and now a new Galaxy S5 fingerprint scanner design and display rumour has emerged.
Over the last couple of days speculation about the Samsung Galaxy S5 has intensified which has included teases about the new UI and the supposed retail packaging for the device getting leaked. Now a new report is claiming that the handset will feature a fingerprint scanner that is embedded into the display while the device will also do away with the traditional home button.
We have recently heard reports that the Galaxy S5 would feature a fingerprint scanner on the display, but now it is being claimed that users of the handset will be able to scan their finger in the bottom right or left of the handsets screen.
The report goes on to say that being able to scan a fingerprint on the entire screen will come later in the year as there is still some technical issues to resolve, so we could see this on the Samsung Galaxy Note 4.
There is also talk that the handset will have no bezels surrounding the display with the company using a new technology that uses a new single layered panel for better transparency instead of the four layered indium tin oxide touch panel it uses now.
We heard earlier today that some analysts believe that the price of the Galaxy S5 could fall as much as 24% in only 3 months after being released. We don't have much longer to wait now to see the Samsung Galaxy S5 for real as the company has sent out invites to its unveiling later this month.
Do you like the sound of the possible Galaxy S5 display?
Source: Korea Herald.