Sony Xperia G now gets some specs detailed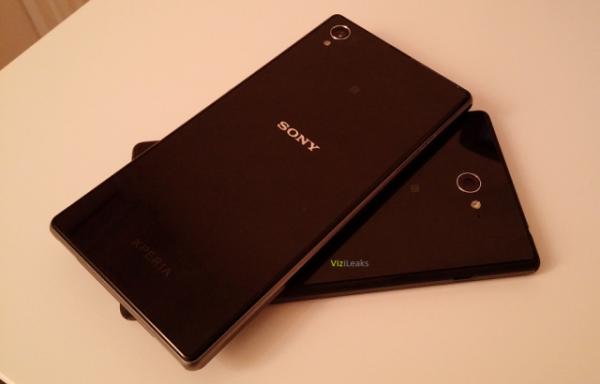 Over the last few days we have been seeing evidence of an upcoming Sony handset that had specifications that could take on the likes of the Motorola Moto G, and now the Sony Xperia G gets some more specs detailed.
Only yesterday we saw an image of the device that didn't reveal too much information except the fact that it had a slightly smaller body when compared to the Sony Xperia Z1. We could make out that it had a dedicated camera button along with the usual Sony power button.
Now the same source Vizileaks has provided another image that is showing the rear of the device, and we can see that the rear camera is sitting in the middle of the device. It also reveals that the microUSB port is uncovered and the source does state that the device will have no IP rating.
The specifications are claimed to include a 4.8-inch display, which is thought to be at a 720p resolution, and other features are claimed to include an 8-megapixel camera, 1GB of RAM, LTE, and 8GB of on board storage expandable via microSD card.
There is hope that the device along with anything else that Sony is going to release soon such as the Xperia Z2 could be seen at the Mobile World Congress starting on February 24th.