HTC One Dual SIM, Max, Mini 4.4 update for India arrives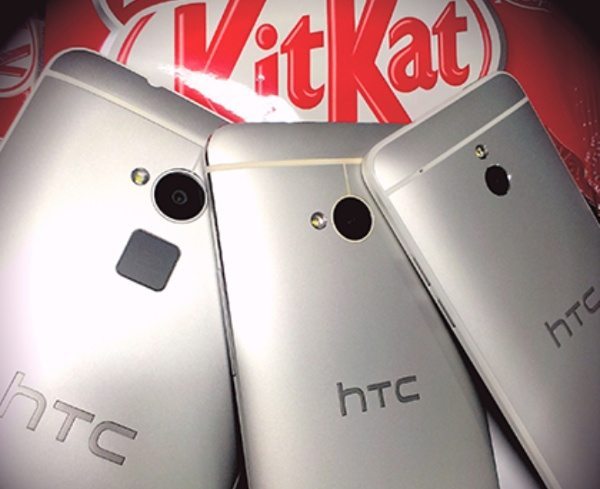 We have some good news for many of our readers in India today who have either the HTC One Dual SIM, HTC One Max or HTC One mini. HTC has now stated that the Android 4.4 update is now rolling out to these handsets in India, so it's now time to get that taste of 4.4 KitKat.
Earlier this month we informed that the HTC One for India was now receiving the Android 4.4 KitKat update, and now the update is rolling out to the dual SIM version of the device. We also recently told how the HTC One Max and One Mini in the US were now starting to receive the same update.
Now HTC India has confirmed in a tweet that "Android 4.4 KitKat is here for your HTC One dual SIM, HTC One Max and HTC One mini." If you haven't yet received notification then you can check manually by going to Settings followed by About followed by Software Updates.
Owners of these three devices in India are likely to be pleased about this update, especially as HTC India has been pretty prompt to push it out when it still hasn't arrived for these devices in many other regions.
Have you been hoping for the Android 4.4 update for your HTC One Dual SIM, One Max, or One Mini? Maybe you're one of the lucky ones who have already received this update and could let us know what you think of the changes by sending your comments to us?