Official Samsung US device list for Android 4.4.2 update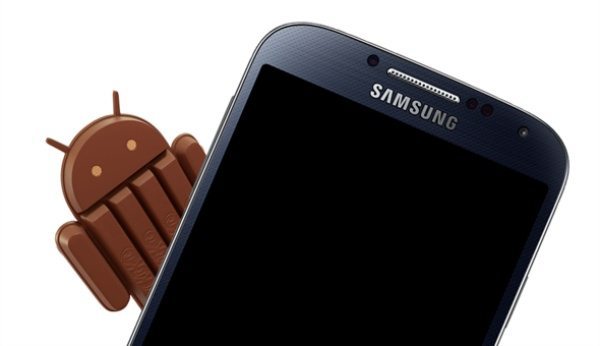 At Phones Review we always try to keep readers in the know about operating system updates and the Android 4.4 KitKat update has slowly been rolling out to various smartphones and tablets. Now Samsung has issued official news on the Android 4.4.2 update for its US devices.
One thing we've often wished when reporting on operating system updates is that Samsung would give us official news sooner on when different devices can expect the next update. Recently we've given readers news on Android 4.4.2 for the Galaxy Note 3 worldwide and further to this the rollout also began for the Galaxy S4, although this is only in limited areas so far.
Now Samsung has given confirmation on exactly which of its US devices will receive Android 4.4.2. Although we had heard leaked info for the update on some devices it's good to see the various devices listed that will definitely be seeing the update, and readers are likely to be reassured if their device is confirmed.
US Samsung devices that are currently scheduled to receive Android 4.4.2 are select carrier variants of the Galaxy Note 2, Galaxy Note 3, Galaxy S3, Galaxy S3 Mini, Galaxy S4, Galaxy S4 Mini, Galaxy S4 Active, Galaxy S4 Zoom, Galaxy Mega, Galaxy Light, Galaxy Tab 3, Galaxy Note 8.0, Galaxy Note 10.1 and finally the Galaxy Note 10.1 (2014 Edition).
It's worth noting that Samsung uses the words "currently scheduled" so if your device is not listed there's still a glimmer of hope. Samsung also states that updates will start rolling out today but doesn't fill in the blanks regarding which devices. The company adds that the update will continue to roll out over "coming months" and availability will vary by carrier and product.
Are you happy to see your device listed to receive the Android 4.4.2 KitKat update? Maybe you wish Samsung would also give an expected time frame for each device? Let us know by sending your comments.
Source: Android Central