Nexus 5 price cut available in all colour choices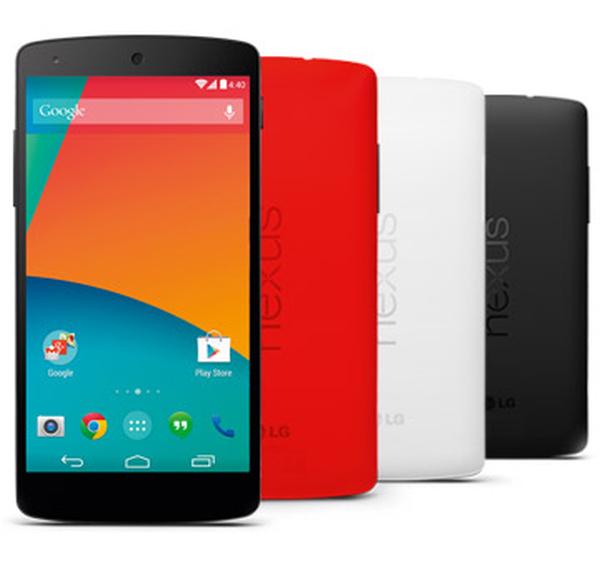 Despite new hardware due to be launched in the next few days the Nexus 5 is still one of the most desirable handsets available on the Android platform. It may not have the most high end specifications but what it can offer to consumers is a reasonably priced off contract handset with a vanilla Android experience, and now a new Nexus 5 price cut is available in all colour choices.
Last month we heard how one retailer had lowered the price of the Nexus 5 lower than Google Play, and now the Carphone Warehouse has dropped the price even lower to only £240 for the 16GB version of the handset.
The device is currently listed in all three colour variants at the same price but at the time of writing the white model is showing available for pre order but will be available this coming week on February 27th.
At the moment the same version of the Nexus 5 is priced at £299 pounds so you are talking about a £59 saving and that is not taking in consideration any delivery fees as the Carphone Warehouse will get the handset to you for free.
The Nexus 5 has been well received by those that have already used or purchased one, although there have been some issues with the handsets camera but some users have had no problems at all.
Will this latest price cut tempt you to get the Nexus 5?