Nokia Lumia Icon price cuts for limited time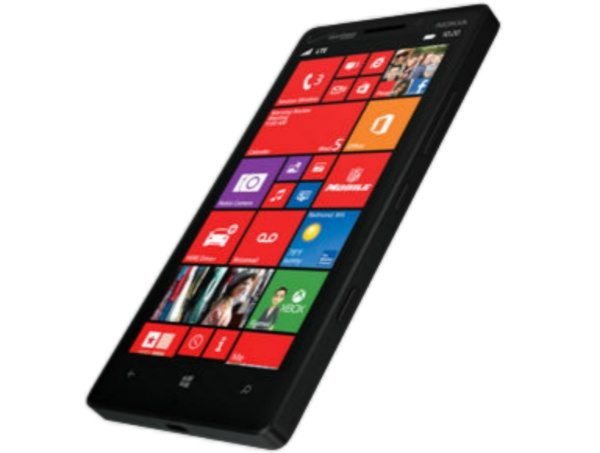 The impressive Nokia Lumia Icon smartphone recently arrived exclusively for Verizon and is turning plenty of heads. The phone was priced at $199.99 on the usual two-year contract but some Nokia Lumia Icon price cuts are available for a limited time.
Presently if you head to Verizon online to order the Lumia Icon in black or white you can save $50 on the price by entering coupon code VZWDeal. That's a very tidy saving but we should point out that we have no way of knowing how long this deal will be available, so you might not want to hang around too long.
Wirefly is also offering the Nokia Lumia Icon for just $149.99 on contract with no coupon required. Additionally if you order through Wirefly you'll also receive a Verizon Wireless bill credit to the tune of $100. To take advantage of this offer you need to have been an active Wirefly customer for 30 days and purchase the phone by February 28, and this also only applies to new Verizon contracts.
If you're wondering if this handset deserves your consideration we'll remind you that it has some very impressive specs. These include a 2.2GHz Qualcomm Snapdragon 800 quad-core processor, 5-inch Full HD display with 440 ppi, 2GB of RAM, 32GB of internal storage, a 20-megapixel rear camera, and a 2420 mAh battery.
The Lumia Icon runs the Windows Phone 8 operating system with Lumia Black. You might also be interested in seeing two recent comparisons, one of the Lumia Icon vs. Samsung Galaxy S4 here, and also against the iPhone 5S here.
Are you going to take advantage of either of these offers for the Nokia Lumia Icon on Verizon?