Galaxy S5 cases by Proporta offer variety and style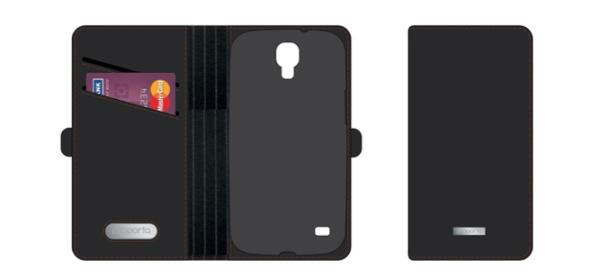 While the device was only revealed less than 24 hours ago we are already seeing some Samsung Galaxy S5 accessories going up for pre-order, and the cases by Proporta offer variety and style to your new handset.
The Galaxy S5 was unveiled yesterday and won't even be released until April 11th in 150 different companies, and already we have seen it compared with the iPhone 5S and talked about whether it is worth upgrading to.
Now we have been sent some information on a number of different cases via online retailer Proporta that include some collaborations with some world famous fashion labels so you can protect the Galaxy S5 with some style.
These include the Galaxy S5 Leather Case with Aluminium Lining — Slate Black Folio Style which retails for £29.95, which is hand crafted with high quality leather with an aluminium lining. The case has a discrete magnetic closure tab with spaces on the inside for credit cards while providing access to all the handsets ports and features.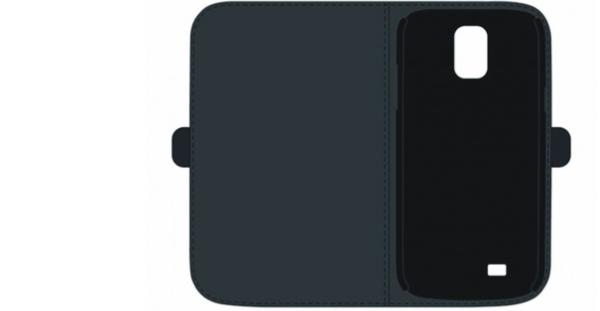 There is also the Flip Case Leather Style Black Folio Cover which is available for pre-order priced at £14.95, and promises to offer the highest protection against drops and scratches while not adding any unnecessary bulk or weight to the handset with the case coming with a lifetime exchange warranty.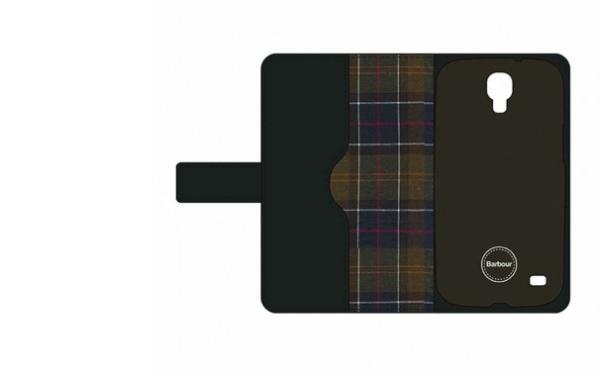 The company also has the Barbour Samsung Galaxy S5 Case that is available for £39.95 which is manufactured from faux leather with the classic Barbour tartan design. All the features and ports are easily accessible with the case in place and this comes with a one year warranty.
Check out the Proporta website for all the other Samsung Galaxy S5 accessories and the many other products the company sells.