Nokia Lumia 620 treated to Black update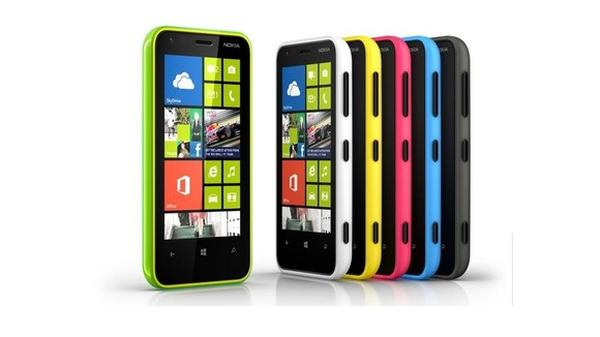 There are so many Nokia Lumia handsets now available to consumers at a variety of price levels, and in the last couple of months the company has been busy updating these with some new firmware. Now the Nokia Lumia 620 is being treated to the Lumia Black update.
Nokia first started pushing out the update towards the beginning of January for the likes of the Lumia 1020 and 925, while more recently we have seen the Lumia 520, 720, and Lumia 625 along with the Nokia Lumia 928 earlier this month.
Now finally owners of the Nokia Lumia 620 can look forward to receiving the notification of the Lumia Black update after it first starting arriving for users in Finland and the Netherlands. It is being reported that the new update is now spreading to other regions and will bring a number of new features and enhancements.
Nokia Lumia Black is on top of the Windows Phone GDR3 update that brings Bluetooth 4.0 LE support, while the Nokia side of the update includes a new Nokia Camera app, new Drive mode, Nokia Storyteller, and an orientation lock. Unfortunately Nokia Beamer and Nokia Refocus won't be available as they require 1GB of RAM, but there will be improvements to the handsets overall performance.
Have you got the update yet?
Source: WMPoweruser.