Three UK 3G and 4G changes will disappoint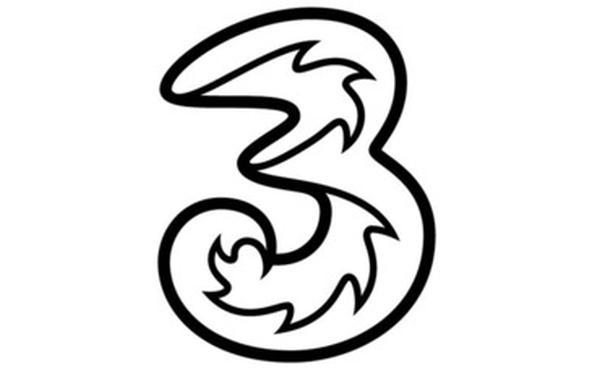 UK mobile carrier Three has always been famed for its all you can eat data, but the company has now announced some changes to its 3G and 4G contracts that may disappoint those looking to join the network.
It has been announced by the carrier that new customers signing up to both 3G and 4G contracts will no longer be able to take advantage of unlimited free tethering on its all you can eat mobile data plans.
The company has also revealed that its popular One plan will no longer be available for contract handset sales, which recently saw a price increase. To try and make up for these changes Three will now offer calls to 0800 numbers free, but this could become available to all mobile users if regulator Ofcom gets its way.
Are you disappointed by this news?
Source: Wired.