iPhone 5S gets a little too hot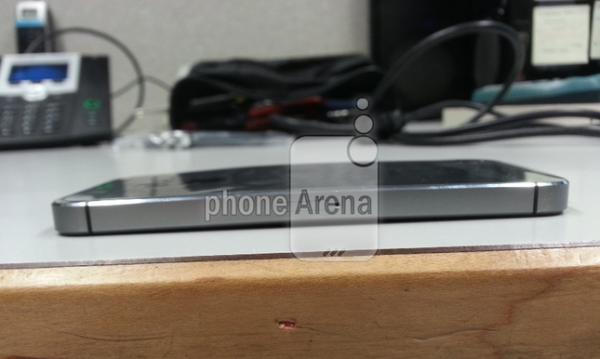 We are used seeing certain handsets appearing to go into melt down, which can often be down to some poor quality third party accessories but we now have news of an iPhone 5S that gets a little too hot.
Last month we heard how an iPhone 5C that melted while sitting in a student's pocket, and the image that you can see on this page comes courtesy of the guys over on Phone Arena of an iPhone 5S that has got too hot and warped.
We have heard some owners of the iPhone 5S complaining of the device getting hot since downloading the iOS 7.1 firmware, so whether this is related is unclear but it could be a problem with the battery that has also affected owners of the Galaxy S4 seeing the battery swelling.
Have you had problems with your iPhone 5S getting too hot?