iPhone 6 display tech possibilities strengthened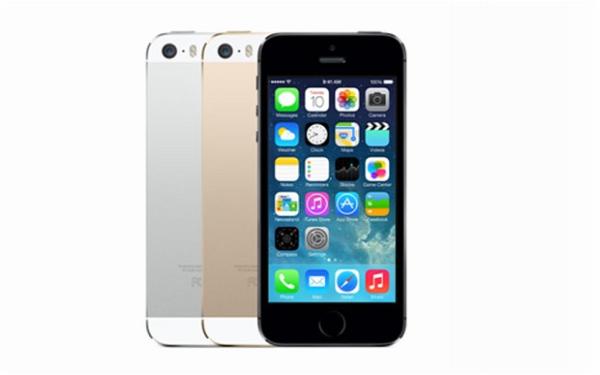 While many rumours about the this year's iPhone 6 have focussed on the screen size, there has also been speculation on the material being used to build them, and now the iPhone 6 display tech possibilities have been strengthened.
Despite talk that test production had begun on a Sapphire display for the iPhone 6 rumours emerged that the material could only feature on any iWatch device launched this year. Then late last month new reports claimed that the device would have a Sapphire display, and now this has seemingly been confirmed by a patent filing.
The company has filed a patent for a new Oleophobic coating on Sapphire Glass, which is accompanied by an illustration of an iPhone that could suggest that the iPhone 6 will have a Sapphire display.
Recent claims have suggested that a 4.7-inch iPhone model will be released in September with a larger version coming at a later date.
Would you prefer to see Sapphire Glass on the next iPhone?
Source: AppleInsider.