Verizon HTC One Max Android 4.4 update release close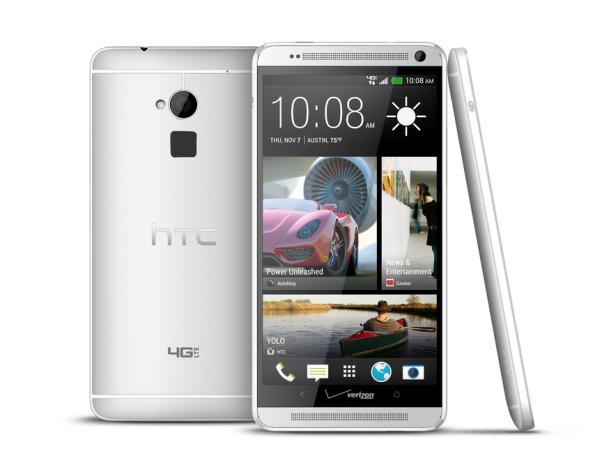 There are a growing number of Android handsets getting treated to a later version of the operating system, and we now have news that the Verizon Wireless HTC One Max Android 4.4.2 KitKat update release is close.
Just over a week ago the Sprint version of the HTC One Max began receiving the Android OS update, and now HTC's Mo Versi has taken to his Twitter account to announce that the Verizon version of the software has been approved.
So the Verizon HTC One Max will start receiving the Android 4.4.2 and Sense 5.5 update from this coming Monday, April 7th. Of course like any software update it will be rolled out in a staggered fashion so won't reach all end users straight away.
The Sprint version of the new firmware was 344MB in size so it will be advisable to download the software via a stable Wi-Fi connection, and owners of the handset can also look forward to receiving HTC Sense 6.0 in the coming months as well.
Are you pleased with this news?