iPhone 6 mockups revealed on video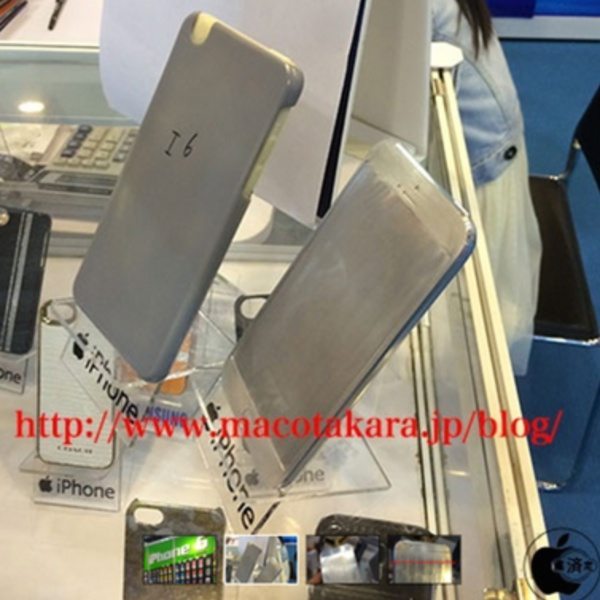 The rumor mill has begun grinding in earnest now regarding the Apple iPhone 6, as in the last few weeks we've seen increasing amounts of leaks and speculation about the next premium iPhone. Today we have a short video to share that shows mockups of the iPhone 6, maybe offering some teasers for the real device.
Just in the last week we've seen claimed mouldings for the iPhone 6, a possible front panel of the handset, and some purported cases, apparently designed from leaked schematics. Many of these have tied in with each other, although of course at this stage it cannot be verified whether these are the real deals or not.
Now some pictures and a video have shown up that were taken in Hong Kong at an electronics fair. These show the mockups in the form of metallic slabs, although the rounded corners and outline of the much-rumored larger display can be seen.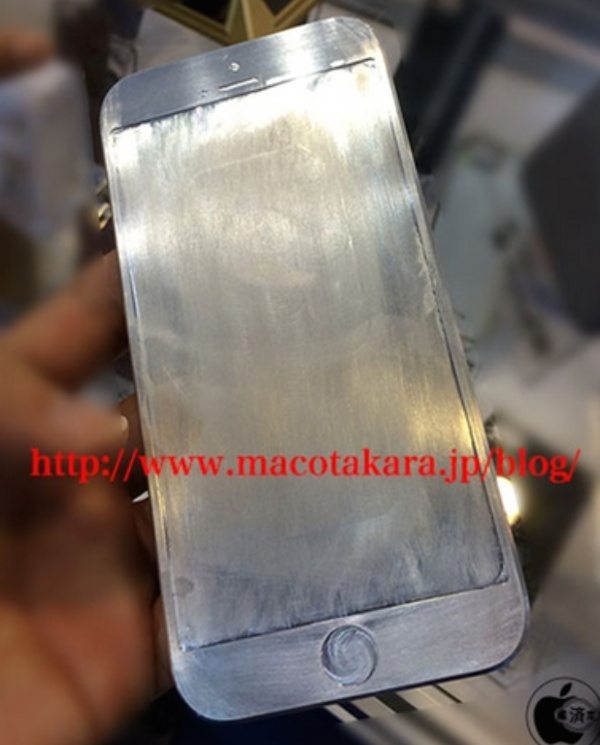 These dummy units are often produced in order for accessory makers to get a head start on coming up with cases for the device, although unless they have very reliable information it's a risky business. However, there's always a chance that they could be spot on.
While we wait for more you might be interested in recent speculation about a possible significant price increase for the iPhone 6, and news that interest in the phone before it has been officially introduced is at record levels.
After checking out the YouTube video that we've embedded below, do you think these mockup units of the iPhone 6 could be an accurate representation of the next iPhone?
Source: Macotakara (translated)
Via: Phone Arena