Lenovo Vibe Z review provides answers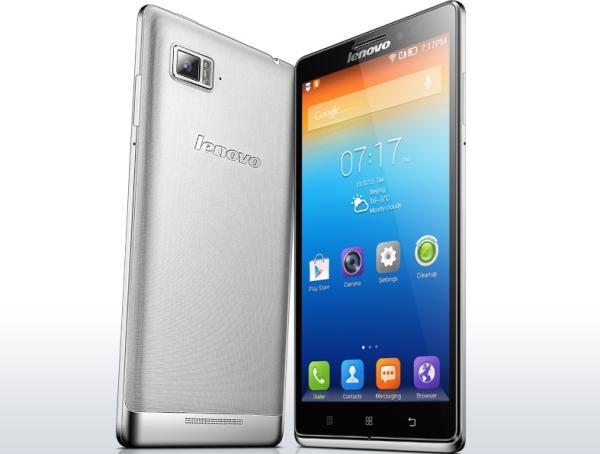 Lenovo launched its latest flagship smartphone to the Indian market back in February providing consumers with a stylish powerful phablet handset, and the Lenovo Vibe Z video review provides some answers.
We have already provided you with an unboxing video of the Lenovo Vibe Z along with a spec comparison with the Samsung Galaxy Grand 2. The YouTube video we have embedded for your viewing pleasure below is almost 10.5 minutes long and is having an in depth look at the Lenovo Vibe Z.
The video is also looking how the Vibe Z compares with other flagship handsets from rival companies, and the device has a more curved look and feel to the Lenovo K900. It discusses the build quality of the handset that is mainly plastic and glass, which helps the Vibe Z save some weight but it still has a quality feel.
For some users the size of the device may make it difficult to use one handed, although the volume rocker can be set to unlock the display. This display is liked for its performance with some excellent viewing angles and contrast, but deeper blacks would have been nice despite the fact it's an LCD display.
The rear 13MP camera was found to provide some great images although it isn't perfect while the video continues by going into more of the handsets performance and features.
Have you been considering the Lenovo Vibe Z?