iOS 7.1.1 reviews for iPhone 5S and 5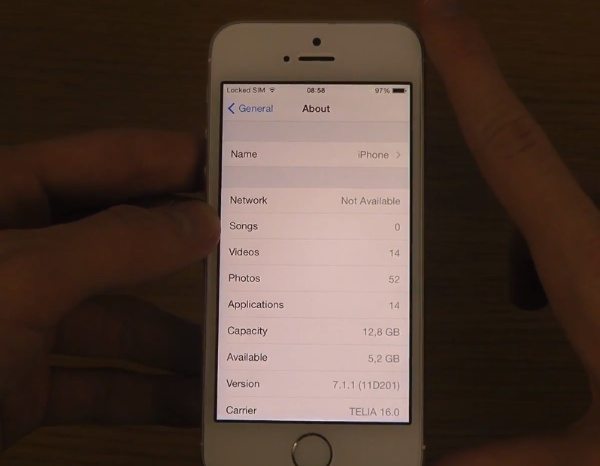 Apple released the iOS 7.1.1 update yesterday that brought bug fixes and enhancements to Touch ID and security. This was not a major update, though many were hoping it would solve problems remaining from the previous iOS 7.1 update. Now we have iOS 7.1.1 reviews on the iPhone 5S and iPhone 5 to share on video.
Earlier today we showed a speed test of the Touch ID feature on the iPhone 5S following this latest update, that you might also be interested in. The first YouTube video that you can view below this story shows a review of the update on the iPhone 5S with a first look at what's on offer.
It notes that the update is 28MB in size compared to the update for the iPhone 5 which comes in at 18MB. It also shows GeekBench scores and Ookla Speedtest results, as well as speeds looking at various apps including the camera app.
The second YouTube video embedded below shows the review of 7.1.1 on the iPhone 5. As you might expect this covers much of the same as the first video review, although the Touch ID improvements don't apply. To be frank you're not going to notice significant differences as this is an incremental update, but we'd like to hear from readers about the iOS 7.1.1 update.
Has everything gone smoothly with the update for your own iOS device? Have you noticed any previous issues fixed, or new problems arising since this latest update?