Nokia Lumia 930, 630 Euro pricing revealed, release soon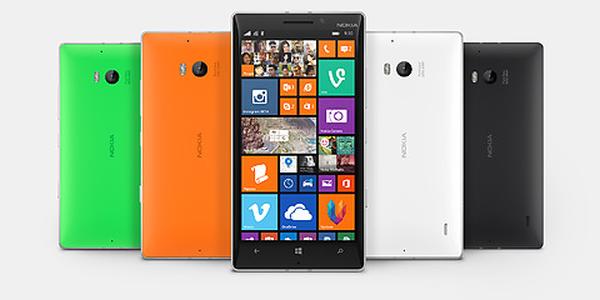 Earlier this month Nokia took the wraps off some new hardware and while the company are about to lose their identity once swallowed up by Microsoft, many Windows Phone fans are looking forward to the new handsets. Now the Nokia Lumia 930 and Lumia 630 Euro pricing is revealed with a release coming soon.
We already heard some initial pricing for the Nokia Lumia 930 at the launch along with some pricing for consumers in India, and now the device has gone up for pre-order on a German retailer for €599.
There has been talk that the Nokia Lumia 930 may come bundled with a free wireless charger but that remains to be seen, while availability is down for May 15th.
Meanwhile the lower spec Nokia Lumia 630 is on another online retailer with a price of €159 with availability for the dual SIM handset listed as May 5th.
Will you be getting one of these handsets?
Source: NPU.