Galaxy Note 4 render is pleasing to the eye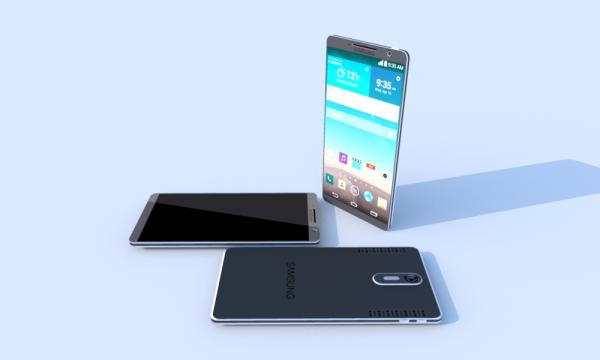 The speculation and rumours about the features and components of the Samsung Galaxy Note 4 are gathering pace now, and today we have a render of the smartphone that looks quite pleasing to the eye.
Yesterday we heard some supposed specs for the Galaxy Note 4 but today we have a concept design of the handset courtesy of Dani Yako, who recently provided us a Samsung Galaxy S6 concept.
This idea features a 5.7-inch display at a 2K resolution but using an IPS LCD panel instead of a Super AMOLED display. Under the hood is an Octa core 64-bit processor coupled with 4GB of RAM and 128GB of internal storage.
On the rear is an 18MP camera that is capable of 4K video capture along with 1080p at 60fps, and the handset only weighs 145grams so would probably still be made from plastic.
Do you like this design?
Source: Concept Phones.