iPhone 6 design shows its curves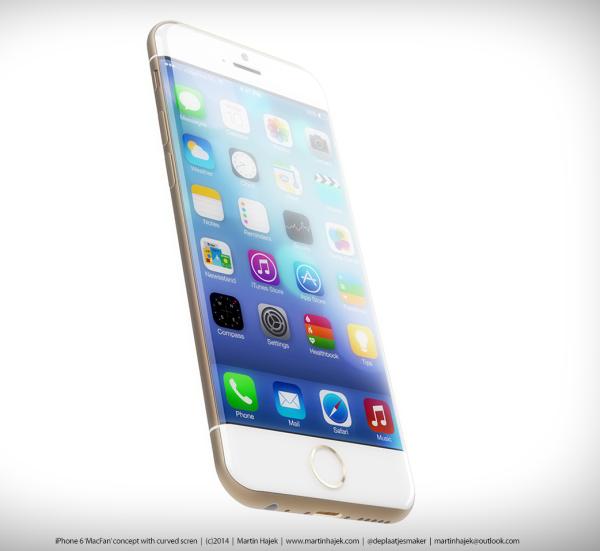 As the rumours and anticipation for the arrival of the next smartphone from Apple continues to build we are seeing an increase in renders for the device, and the iPhone 6 design we have for you today shows its curves.
The image that you can see on this page is a concept idea of the iPhone 6 courtesy of Martin Hajek, who has been creating a number of great looking designs recently. Today's one is based on the recent rumours suggesting the iPhone 6 will have more of a curved glass design with rounded edges.
This is what Hajek has come up with as you can see on this page with a screen size measuring 4.7-inches, while the edges of the smartphone are a 50% split of glass and metal. The Touch ID feature is still on the home button while there is only one speaker grill on the bottom of the handset.
Of course this is only a concept design of the iPhone 6 but the quality the designs that Martin Hajek has been coming up with recently you would have thought he actually worked for Apple.
Do you like this design?
Source: Martin Hajek via Concept Phones.