HTC One Sense 6 update release imminent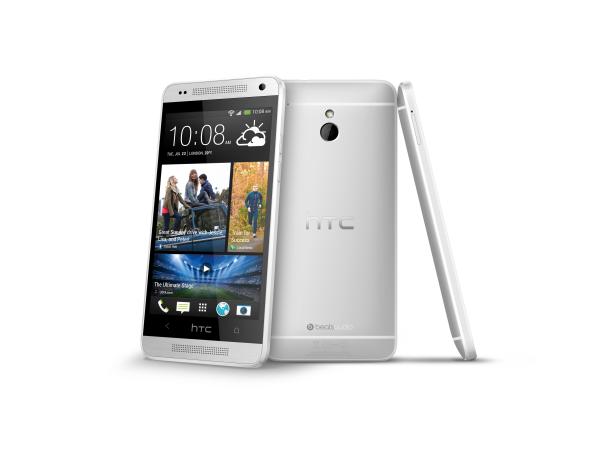 HTC have been pretty good in the last few months keeping users in the loop regarding firmware updates, and despite releasing a new flagship handset the company hasn't forgotten about older devices. Now the HTC One Sense 6 update release is imminent.
Back in March we heard from a reliable source a timeframe for a number of HTC devices and when they can expect to see the HTC Sense 6 update, which came before the company revealed a status website for the firmware.
Now the HTC One in the US and Canada have reached the certification stage except for the T-Mobile version, which should mean the software is close to being released. Meanwhile the HTC One Max for Sprint and Verizon have also reached the same stage, while the AT&T HTC One Mini is currently on integration.
In Canada the HTC One Mini on Rogers is at the same status but hopefully this will change shortly.
Are you looking forward to the HTC Sense 6 update?
Source: HTC (1), (2) via Android Central.