BLU Life Pure XL specs and price official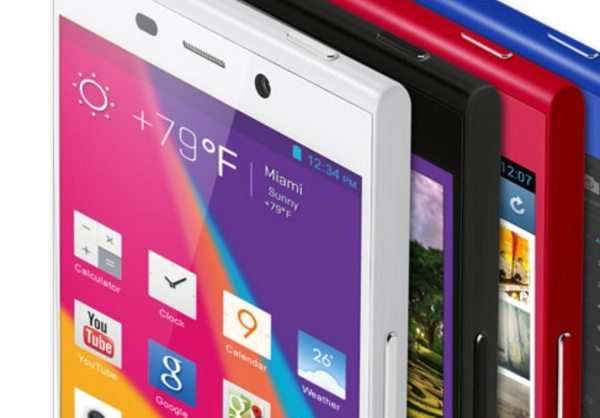 US-based phone manufacturer BLU is fast gaining a reputation as coming up with decent handsets with reasonable prices, and now another has just been unwrapped by the company. We have the official BLU Life Pure XL specs and price information coming right up.
Just recently we've seen the BLU Studio 6.0 HD and the BLU Studio 5.0 LTE unveiled, and BLU is still pushing ahead with more new devices. The Life Pure XL has plenty of decent specs including a 2.2GHz Snapdragon 800 quad-core processor, 5.5-inch Full HD display with 400 ppi, and 2 or 3GB of RAM (dependent on storage version).
There's a 16-megapixel rear camera and 8-megapixel front-facing camera, HSPA+ connectivity, NFC and Bluetooth 4.0. The phone runs the Android 4.2 operating system with a planned upgrade to Android 4.4 KitKat. One of the most appealing aspects is the BLU Life Pure XL pricing and it should be remembered that these are no contract prices.
The 16GB version releases on May 9 with a price tag of $349 while the 32GB version releases today (May 2) on Amazon priced at $399. You may also be interested to hear that BLU has a Windows Phone handset in development.
Source: BLU
Via: Droid-Life