LG G3 seen for real ahead of official launch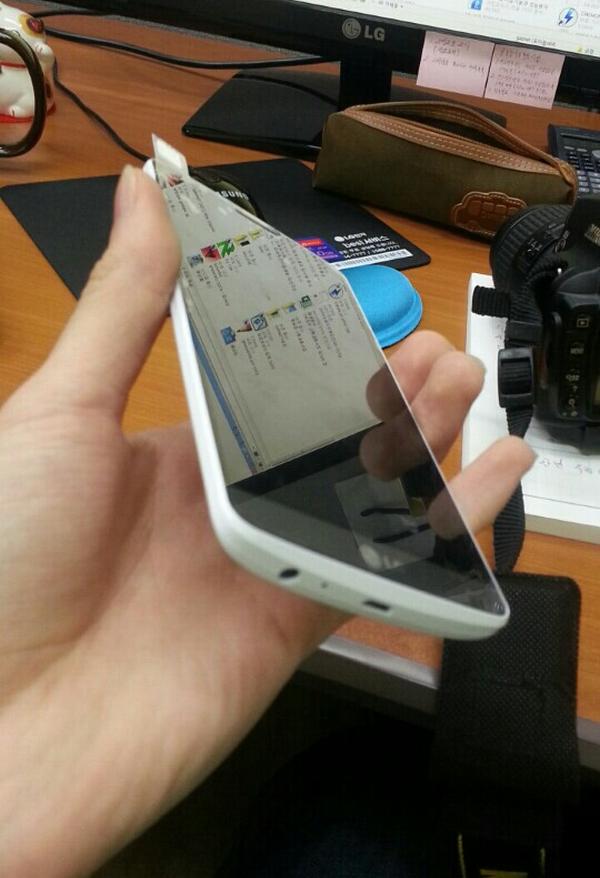 Just like the HTC One M8 a few weeks ago we have seen lots of leaks for the LG G3 and now the handset has possibly been seen for real ahead of the smartphones official launch later this month.
There have been a growing number of image leaks that are claimed to be the LG G3 but today we have what could be the clearest indication yet of what the upcoming handset looks like. The rear of the device fits in with previous leaks that show buttons placed on the back of the handset have been redesigned.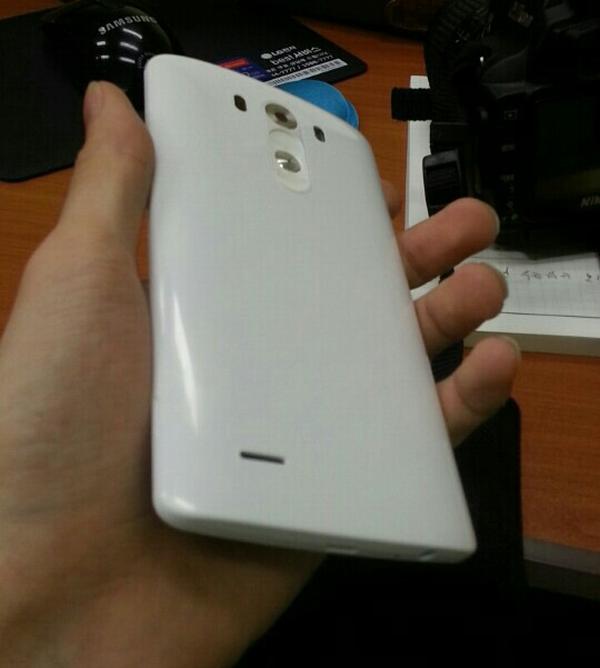 We can also see that again LG have gone for very thin bezels surrounding the display, while the camera seems to be accompanied by twin LED flashes. The handset is expected to be showcased later this month over two days in press events taking place in six cities around the world.
Do you like the look of the LG G3?
Source: Seeko via Phone Arena.