Nokia XL vs Motorola Moto E India shootout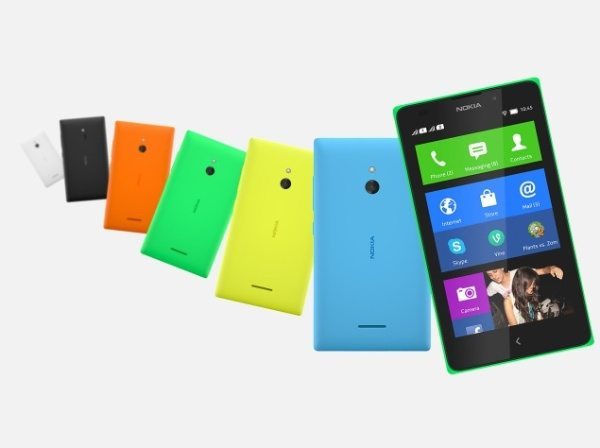 There are some excellent affordable smartphones right now that offer real value for money and the Nokia XL and Motorola Moto E are both available as dual SIM handsets that are popular in India. Today we're looking at a Nokia XL vs. Motorola Moto E India shootout.
We have already given a comparison of the Nokia XL and Nokia X here, and you might also be interested in our look at the Moto E, Moto G and Moto X here. Now it's the turn of the Nokia XL and Moto E and these are likely to be hot contenders as they are both budget Android devices. We'll compare the major specs of each to give you an idea of what they have to offer.
Processors
The Nokia XL has a 1GHz Snapdragon S4 Play dual-core processor with Adreno 203 graphics. On the other hand the Moto E has a 1.2GHz Snapdragon 200 dual-core processor and Adreno 302 GPU.
Display
The Nokia XL has a 5-inch IPS LCD display with resolution of 800 x 480 and 187 ppi. The Moto E has a 4.3-inch display with resolution of 960 x 540 and 256 ppi.
RAM and Storage
There's 768MB of RAM and 4GB of internal storage (expandable via microSD to 32GB) for the Nokia handset. The Moto E has 1GB of RAM and the same amount of internal storage, expandable by the same amount.
Camera set-up
The Nokia XL has a 5-megapixel rear camera with autofocus and LED flash and also a 2-megapixel front-facing unit. The Moto E also has a 5-megapixel rear camera but doesn't have a secondary camera.
Battery
The Nokia XL has a 2000 mAh battery while the Moto E has a non-removable 1980 mAh battery.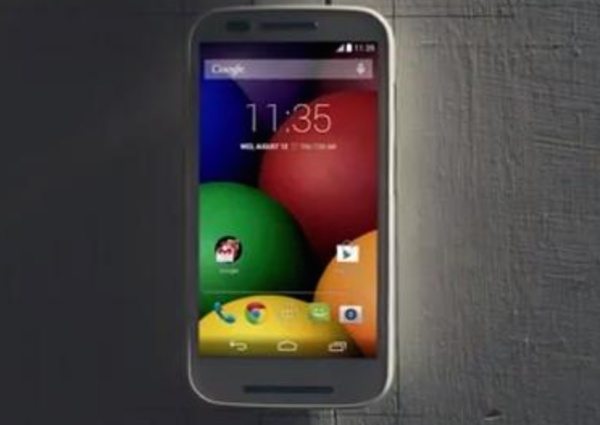 Connectivity
Both phones support 3G, Wi-Fi 802.11 b/g/n, GPRS, EDGE and microUSB 2.0. The Nokia XL has Bluetooth 3.0 while the Motorola phone has Bluetooth 4.0.
Operating System
The Nokia XL runs a version of Android 4.1.2 Jelly Bean with the Nokia X 1.0 UI. The Moto E runs the latest Android 4.4.2 KitKat OS.
Dimensions and Weight
The Nokia XL measures 141.4mm x 77.7mm x 10.9mm and weighs 190g. The Moto E measures 124.8mm x 64.8mm x 12.3mm and weighs 142g.
Price
The official price of the Nokia XL for India has just been confirmed at Rs. 11,489, although the pricing is likely to be lower depending on retailer. The Moto E can be found for around Rs. 7,000.
When looking at the specs alone we can see some similarities between these phones but also some differences. For example the Nokia XL has a larger display (but with lower screen resolution), a removable battery with slightly capacity, and also a front-facing camera.
Meanwhile the Motorola Moto E has plenty going for it as it has a slightly faster processor, more RAM, has a later version of Bluetooth, is much lighter, runs the latest Android OS, and is also cheaper. Ultimately if you're trying to choose between them it may come down to choice of design, but that's very much a case of personal preference.
If you're considering either of these smartphones we'd like to hear which you decide on. Will it be the Nokia XL or the Motorola Moto E?