HTC One M9 design sees changes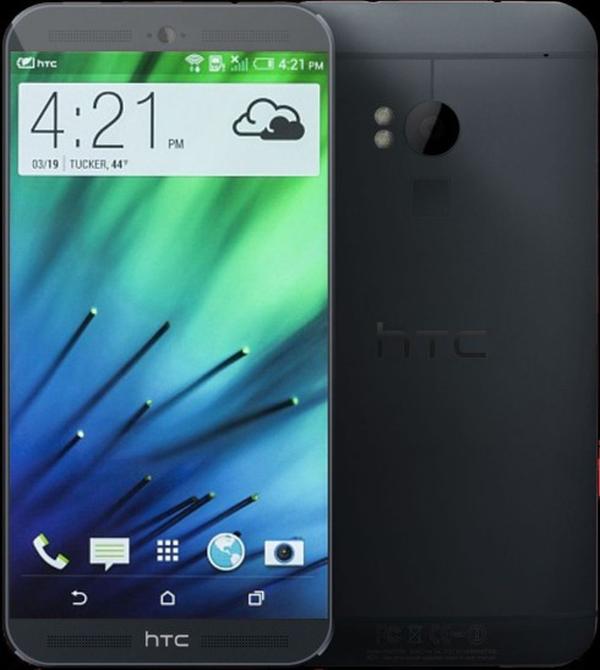 Despite the fact that the latest flagship handset from HTC has only just got out of the door it doesn't stop thoughts turning to what could be coming next, and the HTC One M9 design that we have for you today sees changes.
We have already seen one concept phone idea of next year's HTC One M9 and heard about the possible camera specifications for the device from the actual company, but today we have a new render of the handset by Ross White.
As you can see the Duo Camera set up has been replaced by a single unit although there is still dual LED flash support, and there looks to be quad front facing BoomSound speakers in place. You would have thought that next year's device will see an increase in screen size along with a jump up in resolution.
Do you like the idea of quad front facing speakers?
Source: Concept Phones.