Gionee Elife E7 Mini review offers positivity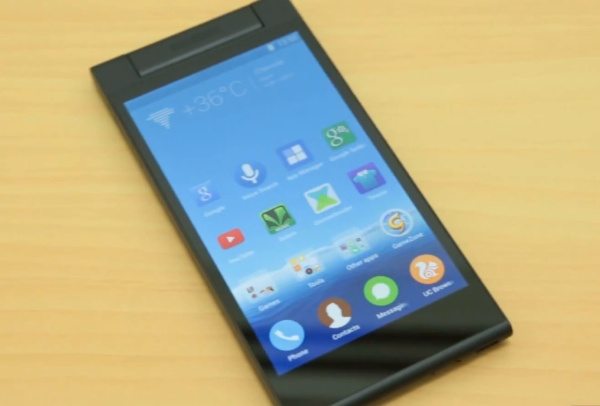 The Gionee Elife E7 Mini smartphone recently arrived for the market in India and is likely to find plenty of willing buyers. We've already shown an unboxing of this handset as well as benchmark and gaming reviews. This time we're sharing a Gionee Elife E7 Mini review that gives an overall look at the device and what it offers.
When the Elife E7 Mini launched in India it was officially priced at Rs. 18,999, but depending on retailer it can be found cheaper than that now. The YouTube video that we have today comes from Fone Arena and you can check it out below this article. It starts with some good close-up looks of the phone while discussing the design and build and giving a hardware tour.
Other important factors are also detailed such as the display, camera performance and battery life. Ultimately the phone is deemed to have an interesting form factor at an appealing price, and although there are some minor drawbacks it's felt to be "punching above its weight." Check out the full review below for the whole story.
You might also be interested in our comparison of the Elife E7 Mini and the Samsung Galaxy S4 Mini Duos. Are you tempted to buy the Gionee Elife E7 Mini?