LG G3 US release draws in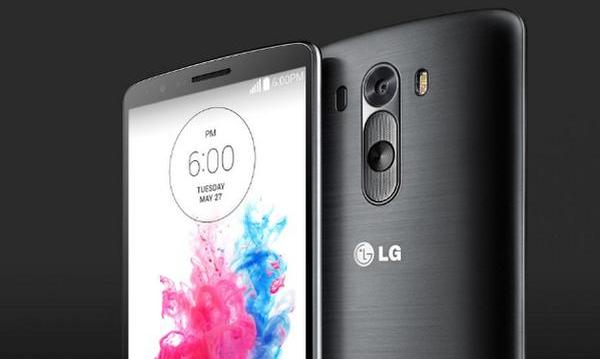 This time next week we will already have seen the official unveiling for the upcoming LG G3, and it seems as if the US release for the handset is closing in.
There have been lots of leaks for the LG G3 recently that have included pricing and the dimensions for the 5.5-inch touting smartphone, but now the smartphone has paid a visit to the FCC in the US.
Unfortunately the documentation doesn't reveal any information that hasn't already been leaked except details about some wireless bands, GPS, and Bluetooth 4.0.
It has a model number of D850 but the unveiling of the handset will take place on May 27th where we will get to hear the full details about the handset along with the all important availability of the LG G3.