LG G3 internals seen providing more spec clues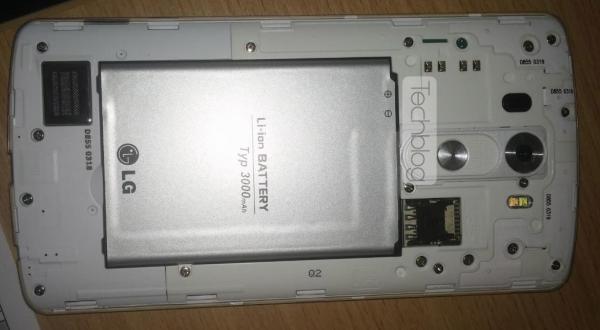 Fans of the Android platform are in for a treat this year with some great handsets to choose from becoming available, and one of these is going to be the LG G3 with the internals of the device now seen providing more spec clues.
A couple of days ago we got provided with some specifications for the LG G3 but a couple of things were missing, but these have now been revealed by the image that you can see on this page. As you can see the device has a removable 3,000 mAh battery, but more importantly microSD card support which will provide expandable storage.
Previously a price listing revealed that there will be 16GB and 32GB storage options for the handset, and the model number of this version of the LG G3 is the European variant that has appeared before on an official website.
Will this latest news now convince you to get the LG G3?
Source: Techblog.gr via Phone Arena