iWatch design dubbed Goliath has big ideas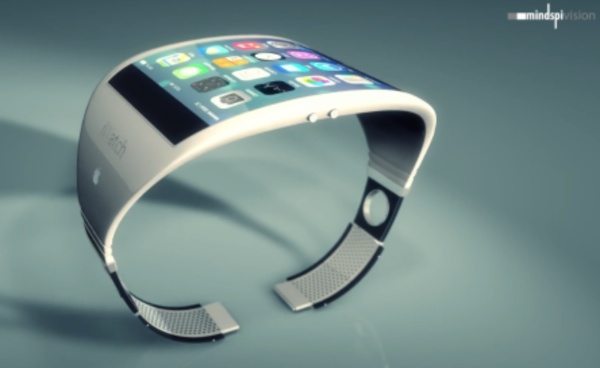 Many of us are waiting to see what Apple comes up with for its iWatch device that is expected to launch later this year. and today we have another one to show you. This is dubbed the iWatch Goliath and it has big ideas.
One thing we've seen plenty of so far is concept ideas for the wearable technology device. This new iWatch render comes from designer Danny Mindspi and has a large bracelet-type design that appears to be made of metal.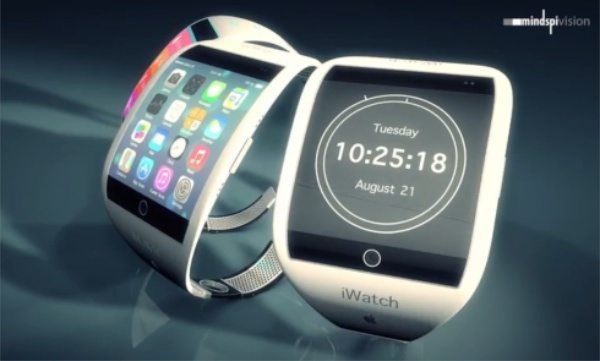 From the images here it looks as though there's a Home button, and it would be nice to think this has Touch ID integrated. Of course it's running iOS 8 with the Healthbook app that has been heavily rumored.
You can see more of the iWatch Goliath in the YouTube video below, and it would be interesting to hear your thoughts on this. Would you like the real deal to look anything like this, or do you feel it's simply too big?
Via: Concept Phones