Cartoon HD app gone forever, solution only works for some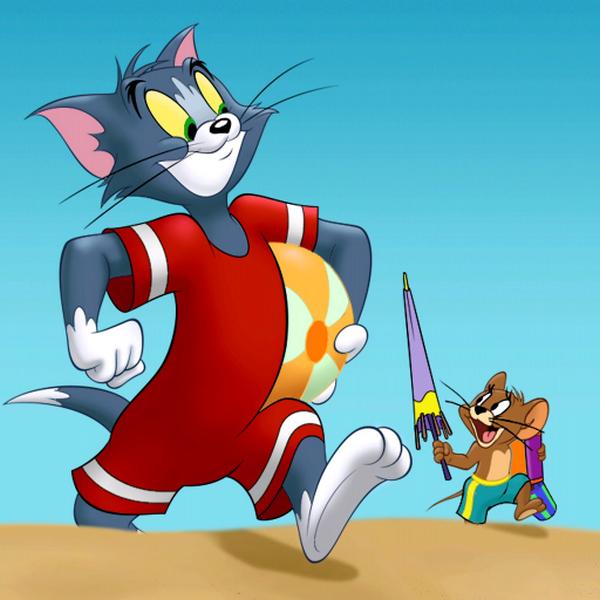 Over the last few months there have been millions of mobile users taking advantage of a certain application that provided copyrighted material free of charge. Now though it seems as if the Cartoon HD app has gone forever as the solution to get it going again is only working for some users.
A couple of days ago we heard that the Cartoon HD app had stopped working but some users had managed to get it going again. This followed the app originally being taken down from official channels but we reported on a way it could be downloaded again that meant using the GappCenter.

Now the official Twitter channel for the service has posted the tweet that you can see on this page which is basically saying the app is no more. Some users have still got the app working though but it looks like only certain users can do this.
Are you surprised that it has taken this long for the app to be taken down?