Google Glass XE18.1 update changes incoming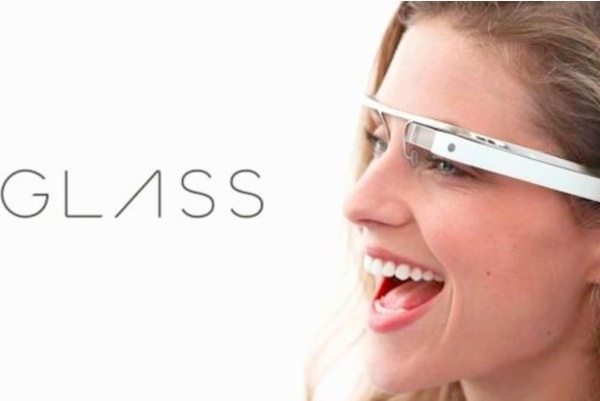 If you have an interest in Google Glass you will probably already know that last month it moved into the open beta stage, meaning that anyone in the US with $1500 to spend can now get hold of the wearable technology device. It's good to know that Google is continuing to push out new developments and now the Google Glass XE18.1 update will begin rolling out this week, bringing with it some welcome benefits.
The upcoming update steps up Google Glass functionality once more and one of the new features regards syncing photos. Now users who take a picture with Google Glass will be able to sync it with a paired smartphone and the image will automatically appear in the phone's MyGlass app, even without a connection to a Wi-Fi network.
The new firmware update also brings further Google Now cards. One of these is Parking Location so that if you parked your car and inconveniently forgot where, Google Glass will help you and guide you back. There's also a Package Tracking card, and this will notify you about the status of a package you are expecting by tracking your Gmail about it.
The update also means that if your smartglasses battery life falls below 20% you'll be notified. One last bonus for soccer fans concerns the World Cup in Brazil, which begins tomorrow. Users of Google Glass will be able to select their favourite teams taking part in the tournament and be informed about match updates, results and news from the big event.
You might also be interested in recent news about new DVF fashion frames for Google Glass that will soon be available, but cost more than the standard frames. It would be really good to hear from readers with Google Glass when you receive this latest update. What do you think of the improvements and changes this brings? Send us your comments to let us know.
Source: Glass
Via: Phone Arena