Samsung Galaxy S3 Android 4.4 KitKat update reaches new users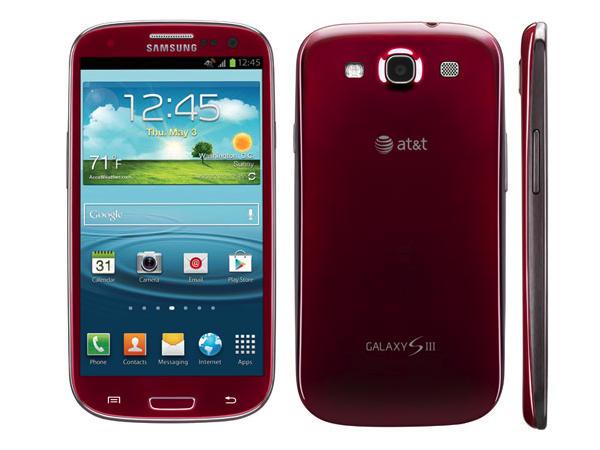 The smartphone world moves along at a break neck speed with once flagship handsets soon becoming superseded by newer more powerful devices, but now the Samsung Galaxy S3 Android 4.4.2 KitKat update reaches some new users.
While owners of the 1GB international version of the Galaxy S3 are crying out for the new firmware that looks set to never arrive, owners of the handset over in the US have already begun receiving the later version of the Android operating system.
Now following on from Sprint and US Cellular the AT&T Samsung Galaxy S3 Android 4.4 update has been released to end users. This new firmware is bringing quite a few new features to the smartphone that include a Beats Music service that is free for 3 months.
Other new features include the likes of some new media controls, new style navigation and status bars, new lock screen access, and much more. Of course the update is being rolled out in a staggered fashion so won't reach all end users straight away.
Have you got the update yet?
Source: Android Authority.