BBM for Windows Phone release by end of July confirmed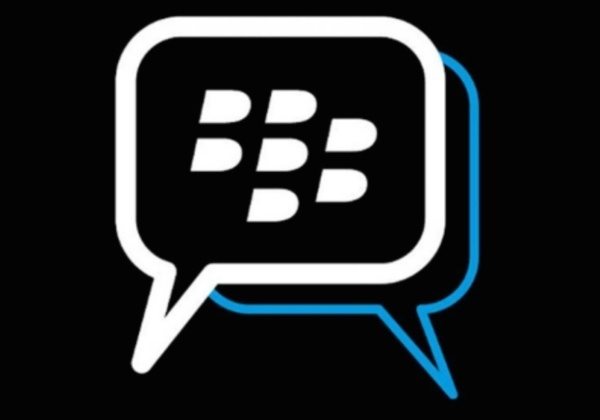 There's excellent news today if you're one of the many owners with a Windows Phone device waiting for the arrival of the BlackBerry Messenger app for your platform. After the previous releases of BBM for Android and iOS, the BBM for Windows Phone release by the end of July has been confirmed.
Many fans of the Windows Phone platform have been hoping for a BBM app arrival for some time, and at the end of February BlackBerry officially stated that the WP version was in the pipeline. In late March BlackBerry CEO John Chen then announced that the BBM Windows Phone app would appear in the company's fiscal Q2, giving a time frame of between May and July.
There had since been no news of the app's release until earlier this month when we saw signs that it could be nearer to arrival. However BlackBerry CEO John Chen has now made another announcement to verify that the app is on target for the original time that was set. A specific date has not been given, but at least we know that the app will arrive on the Windows Phone Store by the end of July, and of course it could always appear sooner than that.
It's not yet known if the BBM Windows Phone app will offer all of the same functionality and features of the Android and iOS versions, but it won't be too much longer until we find out! Are you one of the many Windows Phone device users who have been eagerly waiting for the BBM app to release for your platform? Let us know by sending your comments.
Source: WPCentral