Android 4.4.4 update released in India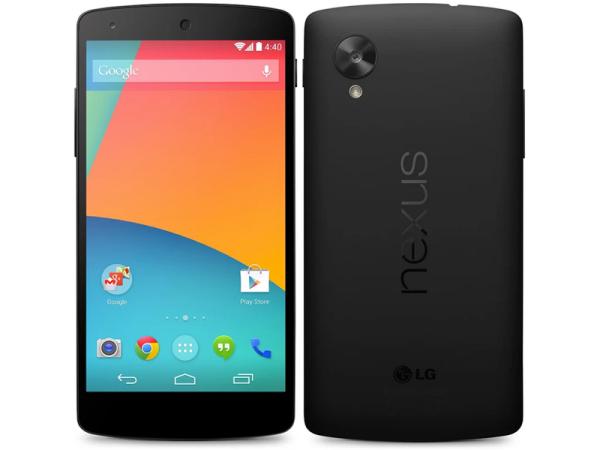 Today sees the start of the Google I/O event and it looks like the company will announce a new version of its mobile operating system going on some recent leaks, but in the meantime we have news that the Android 4.4.4 KitKat update has been released in India.
A few days ago Google released a minor update to its operating system and now the new firmware has reached users in India, and is arriving over the air for the Nexus 5 that was reviewed recently. The new update is mainly a security fix that addresses the OpenSSL bug.
The new software will bring hardware up to version KTU84P and there have been some small changes to WebView and the Chromium Web browser. There isn't anything major in terms of new features or a redesigned user interface with this new update though.
We should start seeing more hardware receiving the new software in the coming days as well as more regions getting treated to the Android 4.4.4 KitKat update, but later today we may see what Google has in store for the platform with a possible look at Android 5.0.
Have you got the update yet?
Source: NDTV.