iPhone 6, phablet event launch date confusion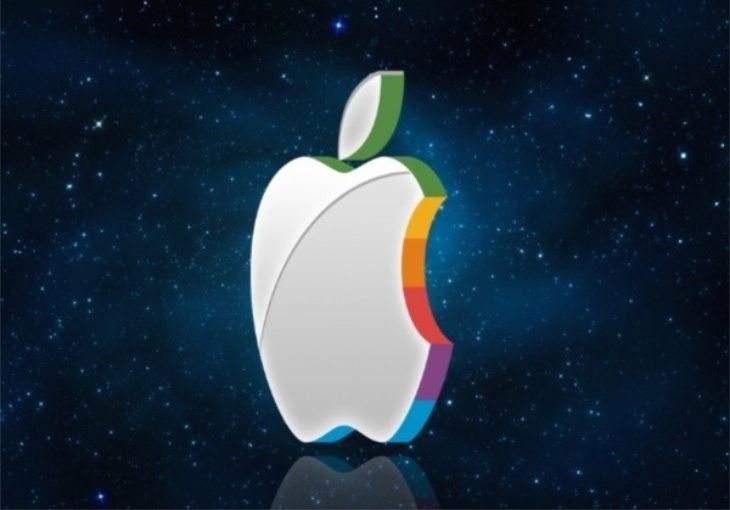 Although none of the leaks and rumors about the upcoming, iPhone 6 can be confirmed yet, one thing that looks virtually certain is that it will release in two different sizes. This appears to be causing iPhone 6 and phablet event launch date confusion as we'll explain.
The next iPhone is expected in a 4.7-inch display model and also a phablet version at 5.5-inches and for some time now we've been hearing of a possible September 19th iPhone 6 event launch date. Recently there has also been talk that the iPhone 6 phablet may arrive for sale later than the smaller version amid speculation about manufacturing difficulties. Now there are rumors that we may in fact see two different iPhone 6 release dates for a different reason entirely.
Taiwanese publication DigiTimes reports that the 4.7-inch iPhone 6 will appear first in September followed at some point by the phablet iPhone 6. However, the publication says that the arrivals will be staggered, not because of manufacturing issues but because Apple wants to avoid putting the two against each other in a sales clash. The report cites the simultaneous launch of the iPhone 5S and 5C as a mistake and says that Apple wants to prevent such a situation happening again.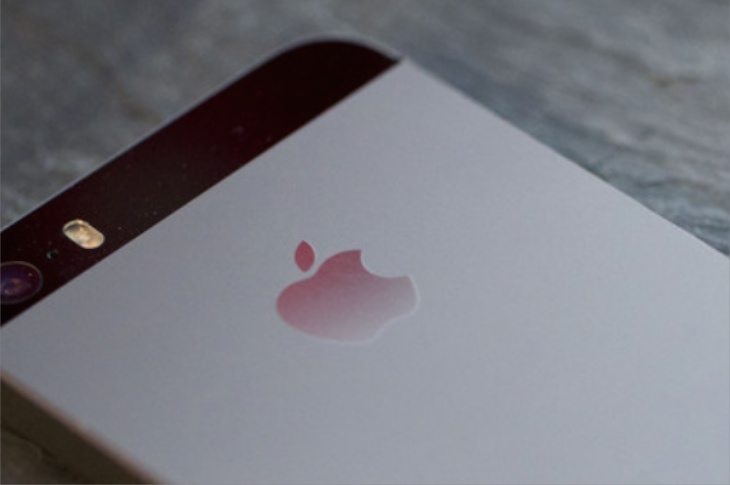 It has to be said that DigiTimes is not the most reliable source of upcoming Apple device information, although sometimes it knocks the nail on the head. Some people now think this latest rumor means there will be different iPhone 6 launch events. However, we feel that even if there are two release dates for the iPhone 6 models, Apple will almost certainly introduce the new iPhone 6 and phablet version at the same launch event. It simply wouldn't make sense for Apple to have separate launch events just because they may not release at the same time.
While we wait to hear more about the iPhone 6 release date and launch you might be interested in a purported logic board for the device that surfaced over the weekend. Do you agree that Apple is more likely to have one iPhone 6 launch event rather than two, even if they don't release together? Let us know with your comments.