iOS 8 beta downgrade to iOS 7 explained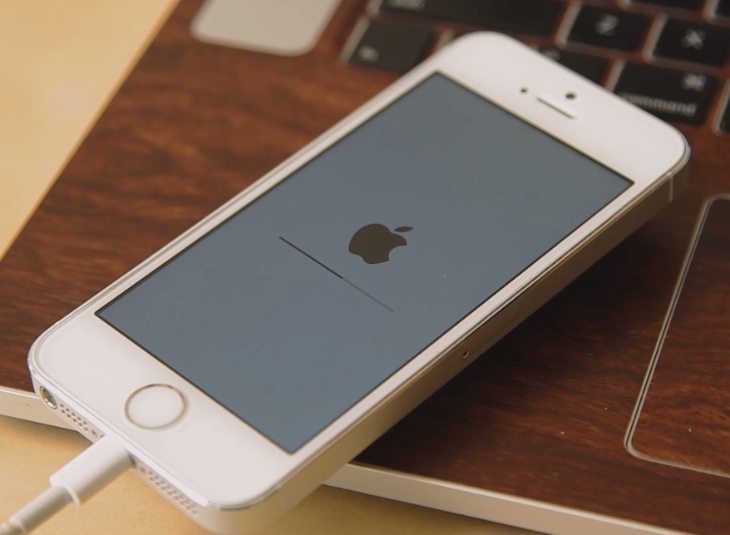 Apple's iOS 8 is gearing up for a fall release to the public, and at the moment the new upgrade for the mobile operating system is in the beta stages in the hands of developers. Some device users are tempted to try out betas before the final build, but sometimes have a change of heart. Today we have a video to share that explains how to downgrade from iOS 8 beta to iOS 7.
Yesterday we told how iOS 8 beta 5 is imminent, but at the moment we're at the iOS 8 beta 4 stage. Although beta software is not intended for use as a daily driver because of glitches and bugs in the testing phases, some device users like to get an idea of what will be offered before a general release. It's pretty simple to downgrade back to iOS 7 though, if you follow some good instructions.
The YouTube video below this story comes from TechnoBuffalo and shows how to downgrade to iOS 7 from iOS 8 beta 4 on an iPhone 5S. It begins by discussing some of the issues noted with beta 4 such as random reboots, slowness and freezing, and then goes on to detail the various stages necessary to downgrade, beginning with backing up the data on your device.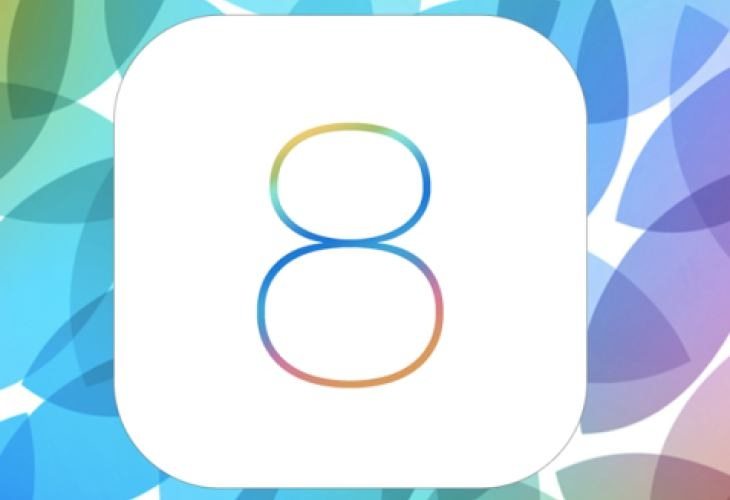 Other steps are clearly detailed including disabling Find My iPhone, and then if you closely follow the various stages you'll soon find you have been able to go back to iOS 7, and hopefully a bug-free performance. Alternatively if you'd rather see printed instructions you can head to TechnoBuffalo here, where you'll also find all of the necessary download links.
If you follow the tutorial video below to restore your device to iOS 7 from iOS 8 beta 4 we'd like to know if everything went smoothly for you? Send your comments to let us know.